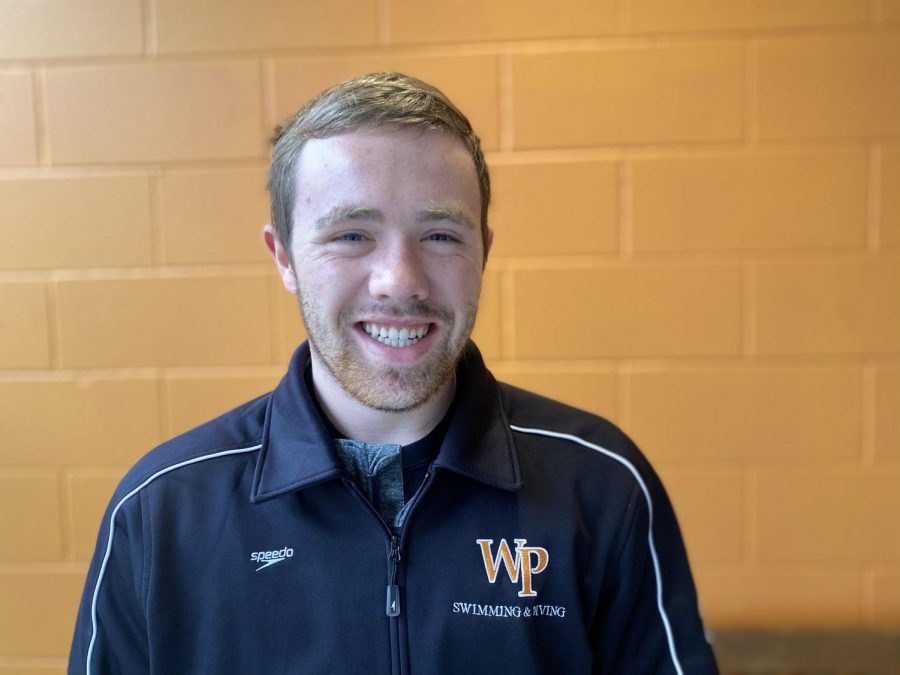 John Conlow is a senior at William Paterson University. His major is communication with a focus in Media Production, along with a minor in Journalism and Public Relations. He is the public relations officer for WPTV, WPSPJ President, and the swim team. He would love to be a video editor for social media when he graduates from college.
For The Beacon, John was the Copy Editor, Opinions Editor, Managing Editor and now the co-Editor-in-Chief.
His favorite section to write for is Features because he loves to dig deep and find information about various topics on campus. He also loves to write Opinion pieces about his experiences in school or at home.
John Conlow, Co-Editor-in-Chief
Sep 20, 2020

Walking dogs during the pandemic

(Story)

May 14, 2020

MLB is in the works of still having a season

(Story)

Apr 07, 2020

"Crip Camp" Review: A look into American disability rights in the 70s

(Story)

Mar 17, 2020

Traveling during the coronavirus outbreak

(Story)

Mar 11, 2020

BREAKING: William Paterson moves classes online amid COVID-19 concerns

(Story)

Dec 17, 2019

Smoking is not a Thing on New Jersey Beaches Anymore

(Story)

Dec 16, 2019

"Clean Ocean Action" Aims to Clean Our Beaches

(Story)

Oct 28, 2019

"Joker" is a Great Way to Show some of the Problems in Today's Society

(Story)

Sep 30, 2019

Behind the Scenes of Skyline's Construction

(Story)

Apr 25, 2019

Kevin Burkhardt Visits Hobart Hall, Guest Stars on WP Sports Desk

(Story)

Apr 09, 2019

"Us" Leaves Some Audiences Scratching Their Heads

(Story)

Mar 26, 2019

WPSPJ Reality Check with Ariel Helwani and Eric Jackman

(Story)

Mar 05, 2019

WPTV and Brave New Radio wins at IBS Awards

(Story)

Feb 04, 2019

'Bird Box' has audiences going crazy, inspires new popular challenge

(Story)

Dec 12, 2018

"Get the Hike Outta Here!" Through Central Park

(Story)

Oct 07, 2018

William Paterson Students Enjoy a Weekend Through the Trees

(Story)

Sep 17, 2018

Pioneers Offense Flashes Signs of Hope in Loss to Rowan

(Story)