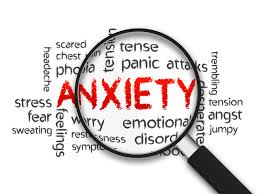 Evan Shiebler, Staff Writer
November 12, 2019 • No Comments
the link for the APA citations. https://www.apa.org/science/about/psa/2011/09/academic-stress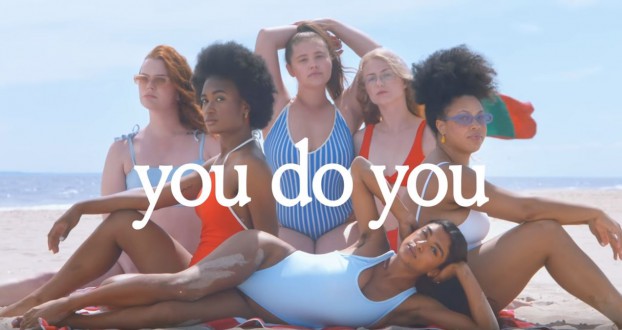 Priscilla Ziskin, Entertainment Editor
November 12, 2019 • No Comments
A women's razor company, known as Billie, is normalizing body hair. Billie is trying to change the perspective that body hair is non-sanitary on women while being standard on men.  In June 2018, the company released...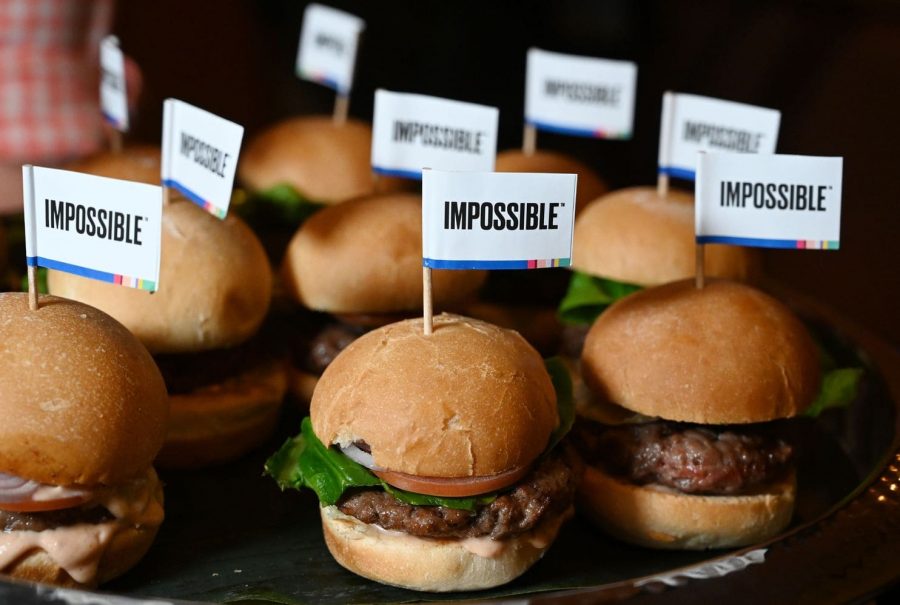 Priscilla Ziskin, Entertainment Editor
October 29, 2019 • No Comments
On Oct. 15, William Paterson University announced famous meatless brand "Impossible Meat" as an option in the dining hall. The IMPOSSIBLE Menu offered three items for lunch: Impossible meatballs and spaghetti, Impossible...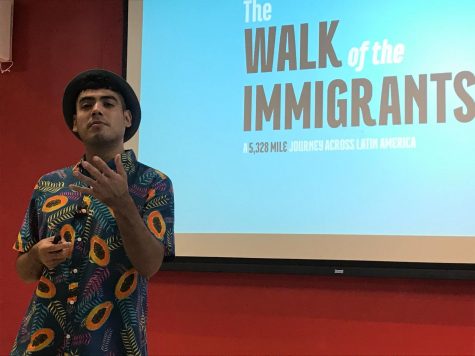 Saul Flores, "Walk of Immigrants" Photojournalist, Opens Latinx Celebration
October 29, 2019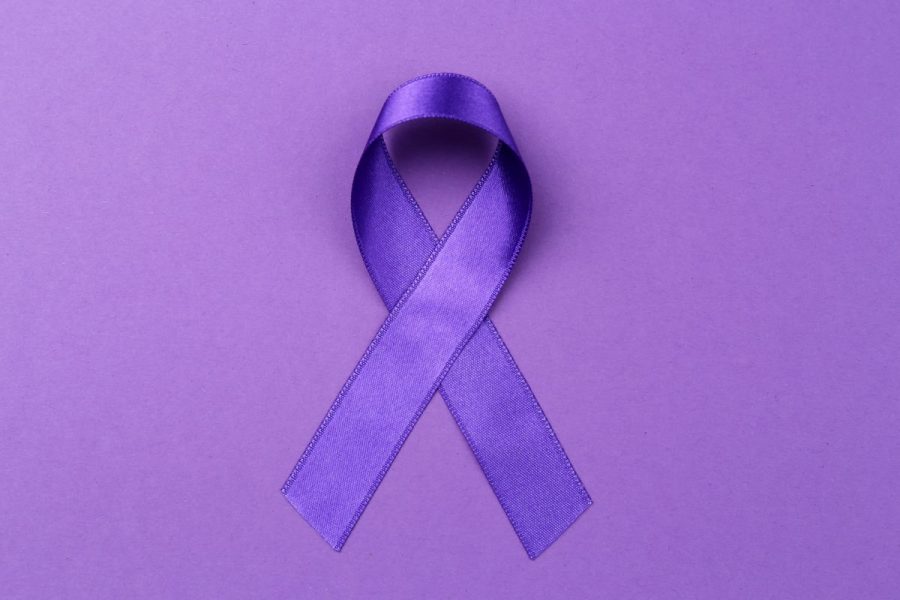 Angela Donato, Contributing Writer
October is domestic violence awareness and prevention month. The month is recognized as a call to action to end domestic violence, but now it's November. So what happens? The...
Meet the Lab Techs of WPU — a Q&A
November 12, 2019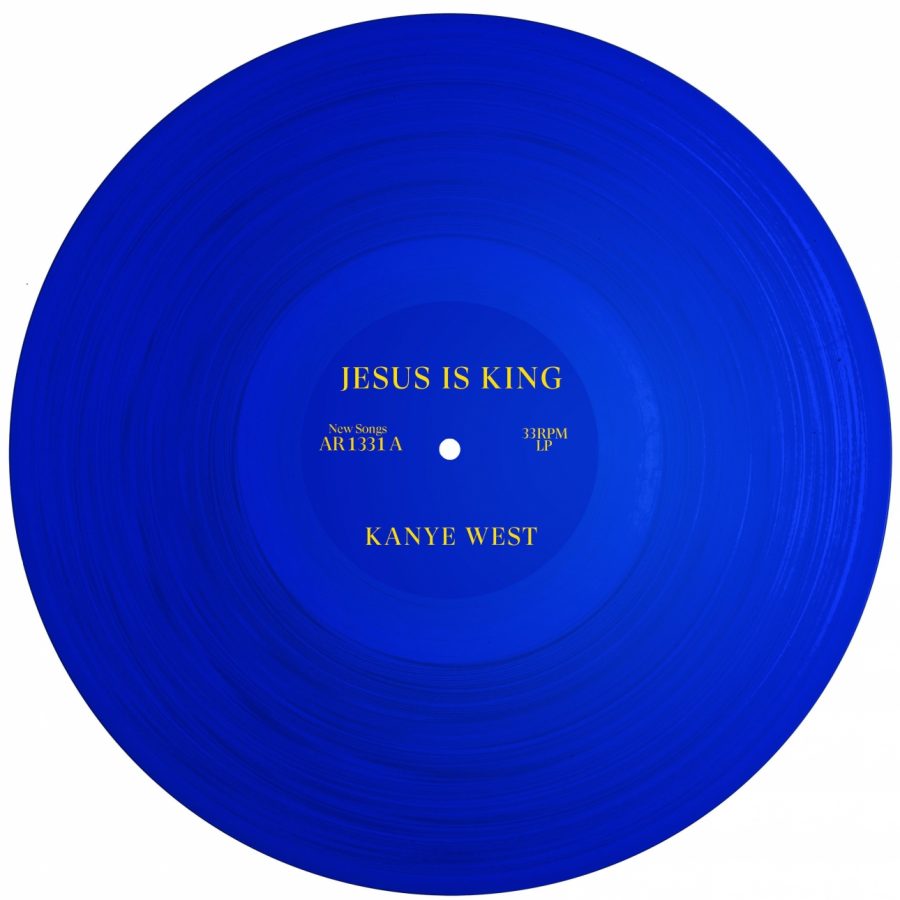 Aimee Bueno, Contributing Writer
November 11, 2019 • No Comments
Kanye West released his album, titled "JESUS IS KING", on Oct 25. West calls it a gospel album with no cursing, and it is quite different than any other album he has released...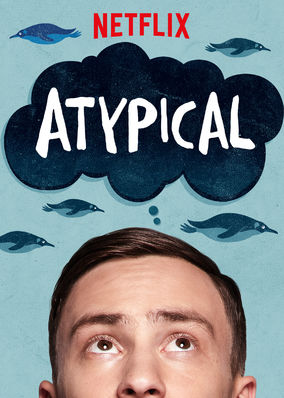 Atypical Season 3 makes its arrival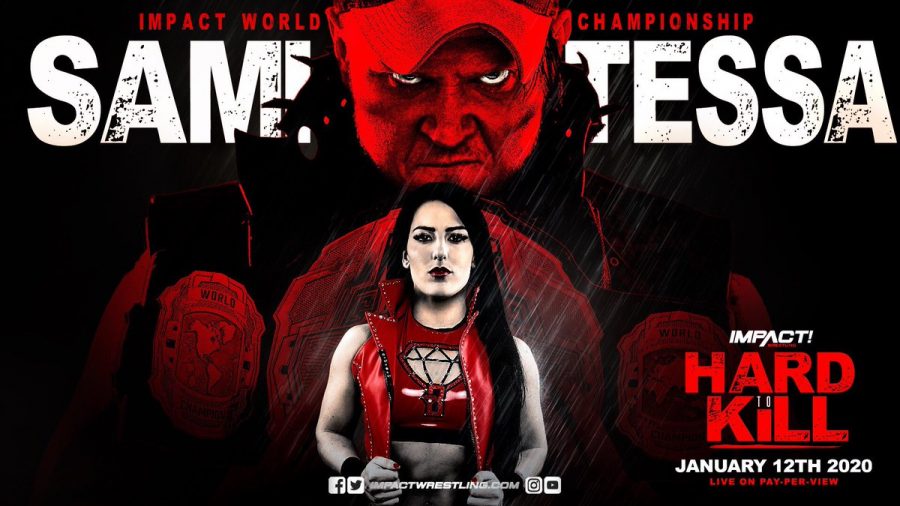 Christopher Risco, Staff Writer
November 12, 2019 • No Comments
In the new year, the lights could shine even brighter for "The Diamond". IMPACT Wrestling has announced that on January 12 2020, Tessa Blanchard, aka "The Diamond", aka the daughter of legendary WWE horsemen Tully Blanchard,...