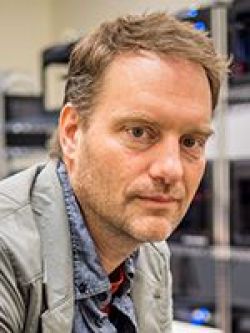 Christie Dix, News Editor
Iain Kerr is trying to reimagine cultural constructs surrounding art, science and nature. During his presentation in Science Hall of William Paterson University on Feb. 26,...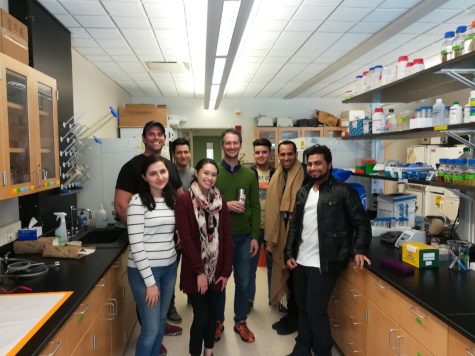 Dr. Arnone's Active Lab Publishes Another Paper on Aging and Gene Regulation
March 26, 2019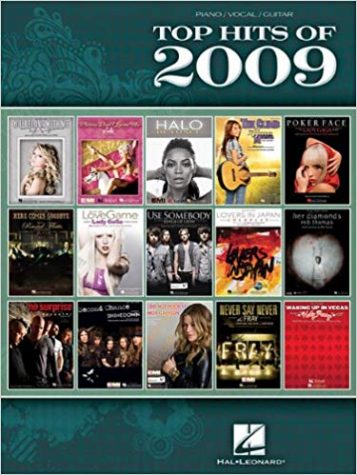 John Fiorino, Production Manager
March 26, 2019 • No Comments
A decade ago, the country was an almost completely different place. The first African-American president was one year into his presidency, the New York Yankees won their first...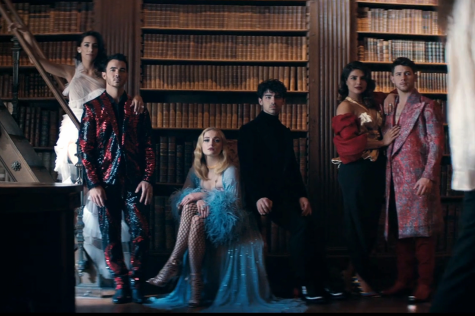 Jonas Brothers Comeback with a Huge Hit Single Named "Suckers"
March 5, 2019 • No Comments
For the first three months of the NBA season, it was almost impossible to mention 2019's fifth overall pick, Trae Young, without being associated to the trade that went down the night he was drafted. Despite...