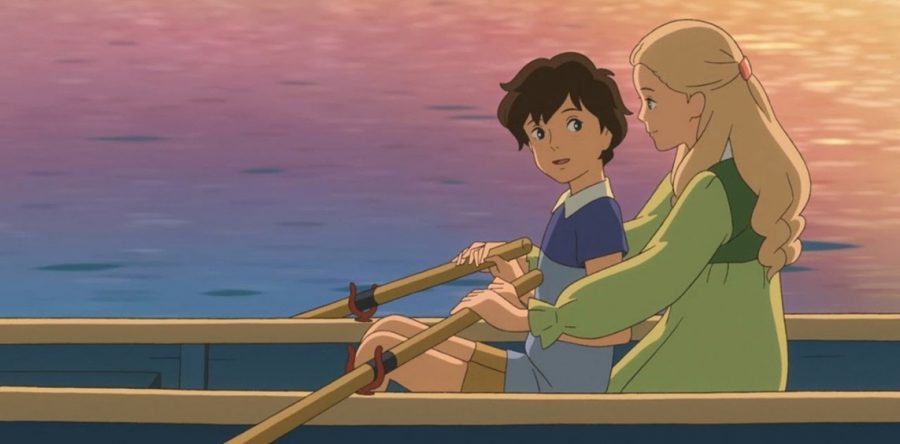 Angela Donato, Entertainment Editor
October 21, 2020 • No Comments
Studio Ghibli's latest film release back in 2014 is a mysterious yet endearing coming-of-age story, focusing on a young girl who has an illness that has taken over her heart...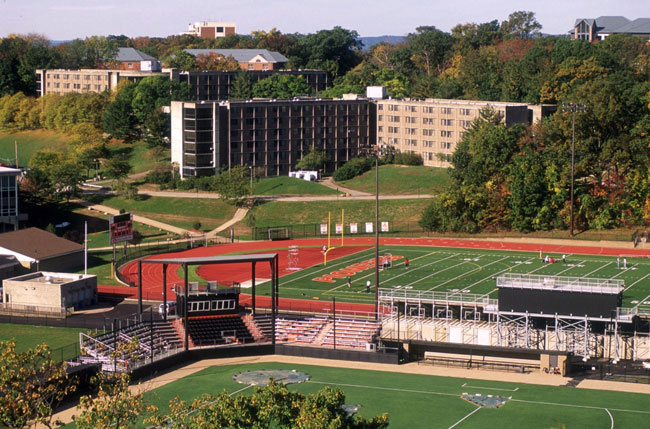 Stephen Bologna, Sports Editor
September 21, 2020 • No Comments
Sorry Pioneer Fans, no sports for you. The New Jersey Athletic Conference announced that all Fall sports have been postponed until the Spring. This is a tough blow for all Pioneer athletes, coaches and fans. The postponement...