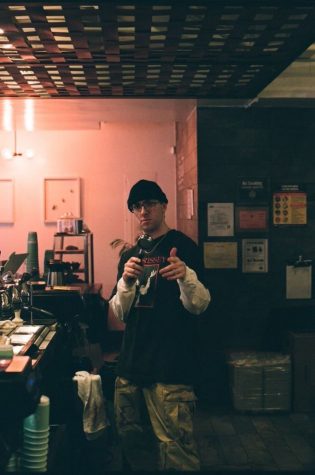 Christin Rodriguez, Contributing Writer
Often times, as coffee shop customers, one can forget that there's a person behind the bar working hard to make and serve quality coffee. However, as you get to know your...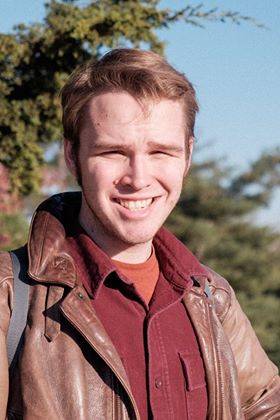 Funny, Meaningful and Empathetic: the Filmmaking of Joe Saulenas
April 23, 2019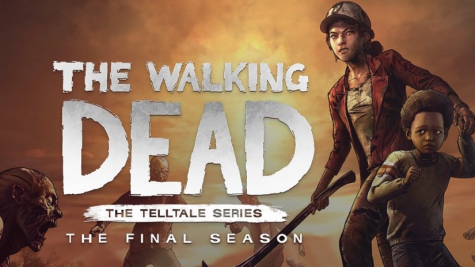 Danielle Dix, Staff Writer
April 23, 2019 • No Comments
"The Walking Dead" video game franchise, created by Telltale and finished by Skybound, is a graphic adventure game set in the same universe as the Walking Dead television...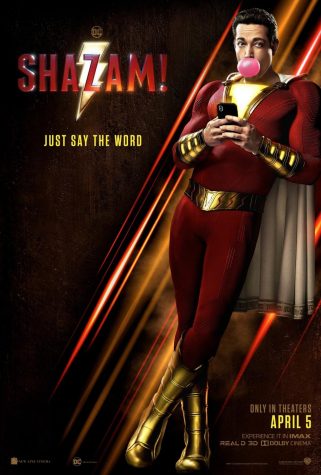 A New Period of the 'Superhero' Soars with "Shazam!"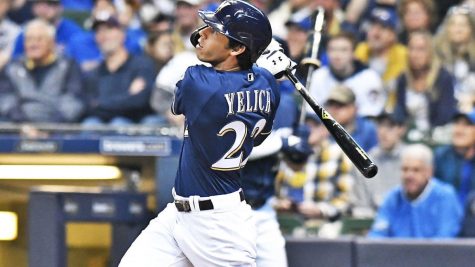 Anthony Baamonde, Staff Writer
April 23, 2019 • No Comments
We are officially through the first month of the 2019 MLB season. A lot has happened so far, which will make the rest of the year very interesting. Let's start with the Yankees. Their entire team is on the IL, with right...