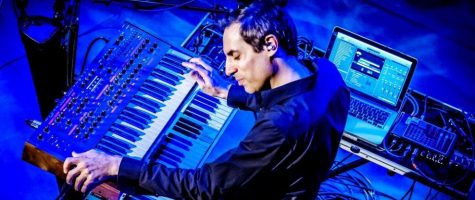 Alex Evans, Managing Editor
Tom Brislin's sense of purpose in life has always been clear. The 1996 William Paterson graduate has always been drawn to music, often writing and composing songs from...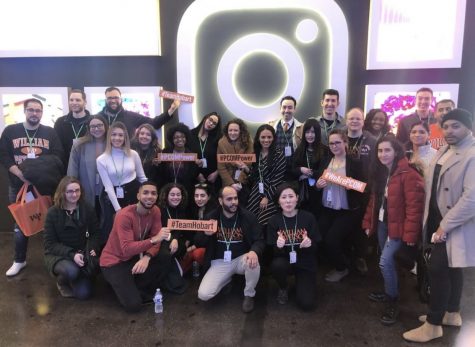 WP Communication Students visit Facebook/Instagram NYC office
March 5, 2019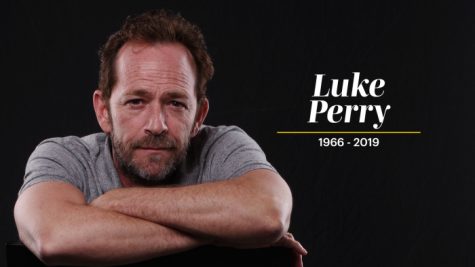 Julianne Kearns, Staff Writer
March 24, 2019 • No Comments
"Do your work as well as you can, that is the only important thing. All this other stuff, it ain't it." - Luke Perry Whether people remember Luke Perry was every...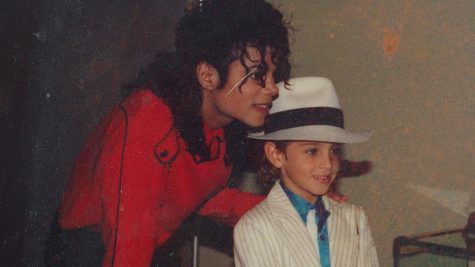 "Leaving Neverland" Gives Unsettling Perspective of Michael Jackson
March 5, 2019 • No Comments
For the first three months of the NBA season, it was almost impossible to mention 2019's fifth overall pick, Trae Young, without being associated to the trade that went down the night he was drafted. Despite...