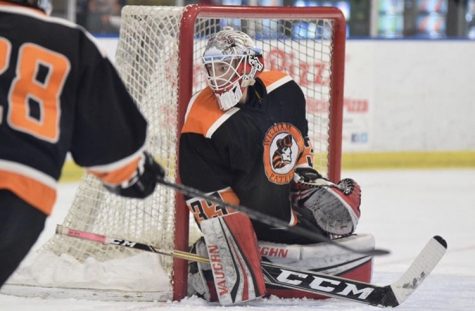 John Fiorino, Production Manager
The score is 4-0 in the second period and the Toledo Cherokees are making a goalie change. A young Jeremy Hamerquist made his way to the net to get settled in. The Cherokee's...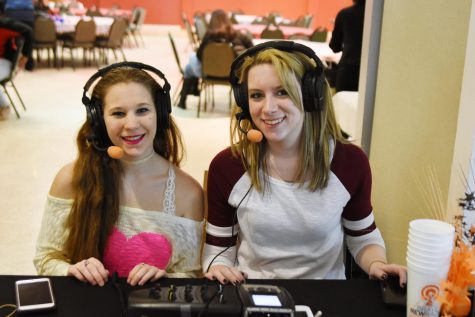 Brave New Radio Brings Valentine's Day to the Multipurpose Room with "Shout Out Ya Boo Thang or Shred an Ex" Event
February 19, 2019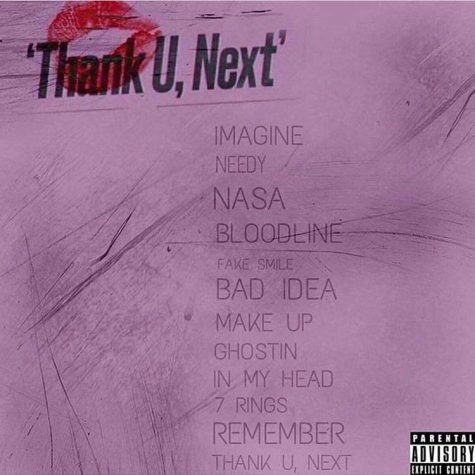 Lanie Gatson, Contributing Writer
February 19, 2019 • No Comments
Pop sensation, Ariana Grande, has joined an elite group with her latest album, "Thank U, Next." The most recent project is Grande's fifth studio album released on Feb....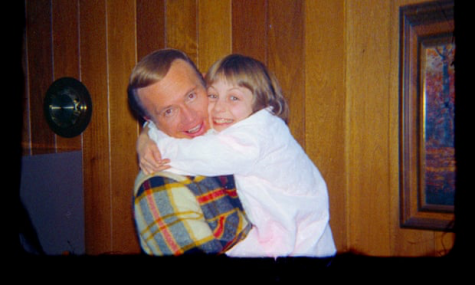 The Unbelievably Must-See True Story of "Abducted in Plain Sight"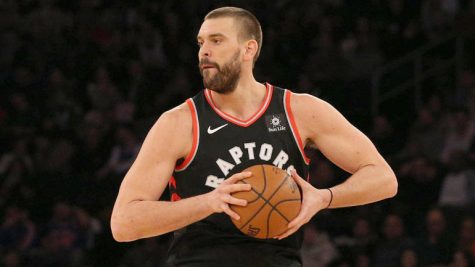 Filip Dimitrovski, Staff Writer
February 19, 2019 • No Comments
The Marc Gasol trade was huge for the Toronto Raptors. The franchise kept trying to push the narrative that they've changed from previous years, but this year they have really taken that to an extreme. As touching the reunion...