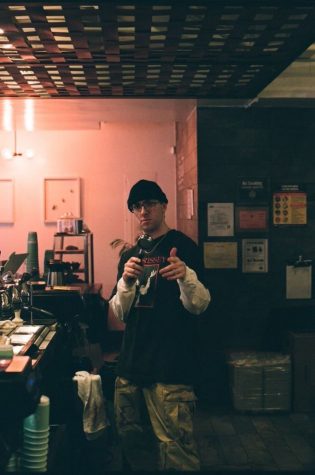 Christin Rodriguez, Contributing Writer
Often times, as coffee shop customers, one can forget that there's a person behind the bar working hard to make and serve quality coffee. However, as you get to know your...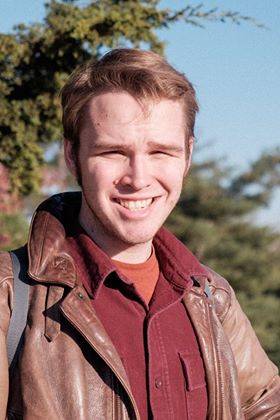 Funny, Meaningful and Empathetic: the Filmmaking of Joe Saulenas
April 23, 2019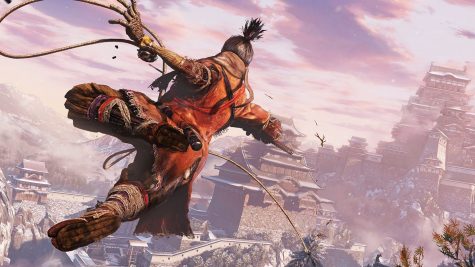 Jake Walters, Contributing Writer
May 2, 2019 • No Comments
Game developer From Software is known for action adventure RPGs, which have been deemed by many as one of the hardest undertakings a gamer can complete. With behemoth sized...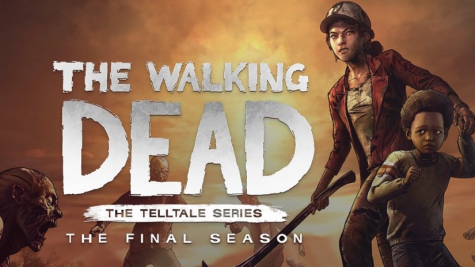 The Satisfying Conclusion of the 'Walking Dead' Video Game Franchise
Julia Rooz, Penguin Expert
May 15, 2019 • No Comments
With baseball season starting, it's important to look at the potential that this year has for the New York Yankees. One would think that having a 100-win season last year would be considered a success, but after losing to...