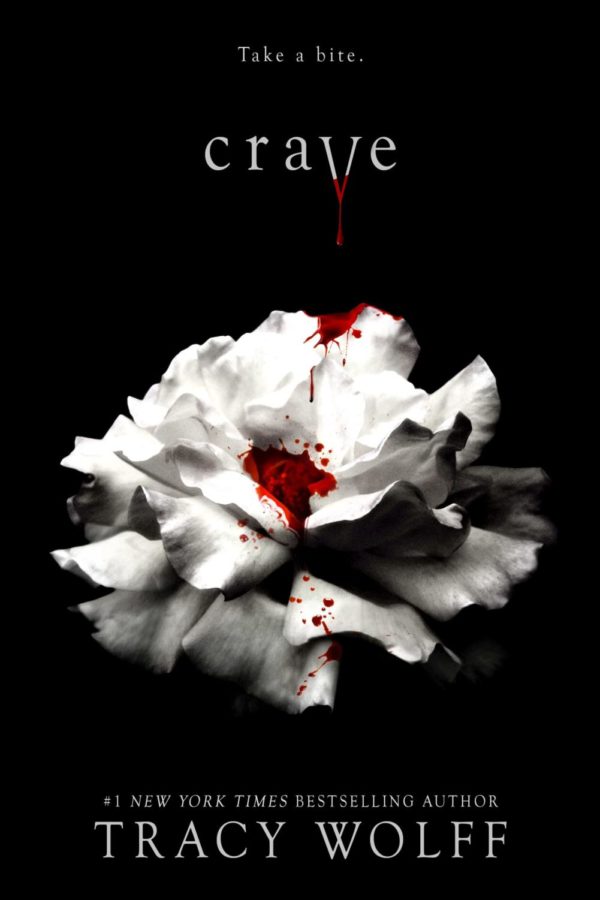 Adriana Sanchez, Editor
May 25, 2022 • No Comments
The Crave series is not your average sparkling vampire and human young adult paranormal romance. If you like romance, action, and mystery this is the series for you. The...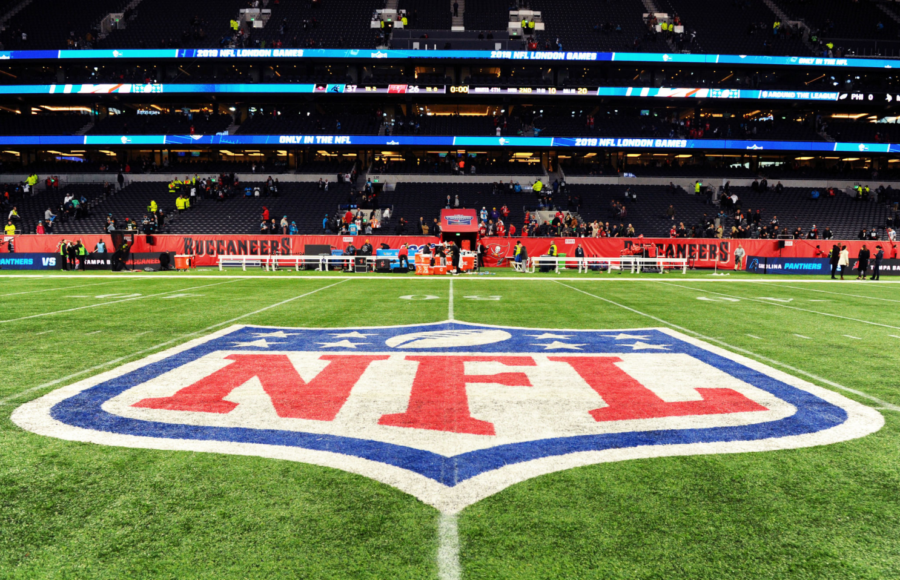 Marcus Plummer, Sports Editor
September 23, 2021 • No Comments
After a grueling seven-month off-season, we got to witness all 32 teams go head to head in matchups that certainly did not disappoint.  Despite all the offseason speculation, rumors and drama nothing beats the realization...