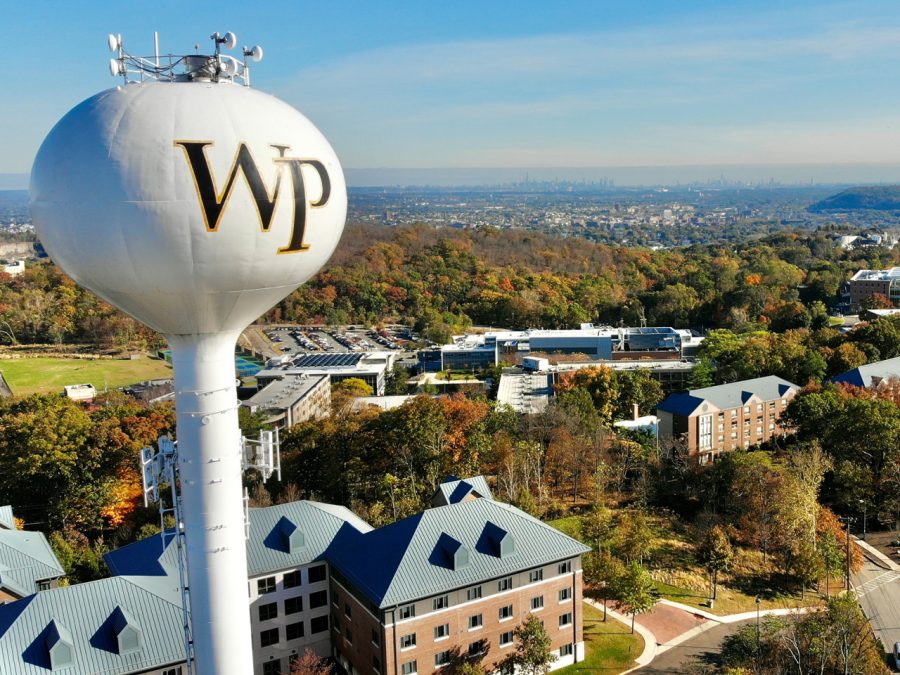 Isabel Birritteri, Copy Editor in-training
William Paterson University has been struggling to raise student enrollment over the past ten years and the COVID-19 pandemic has not helped. The university now has a $20...
February 10, 2021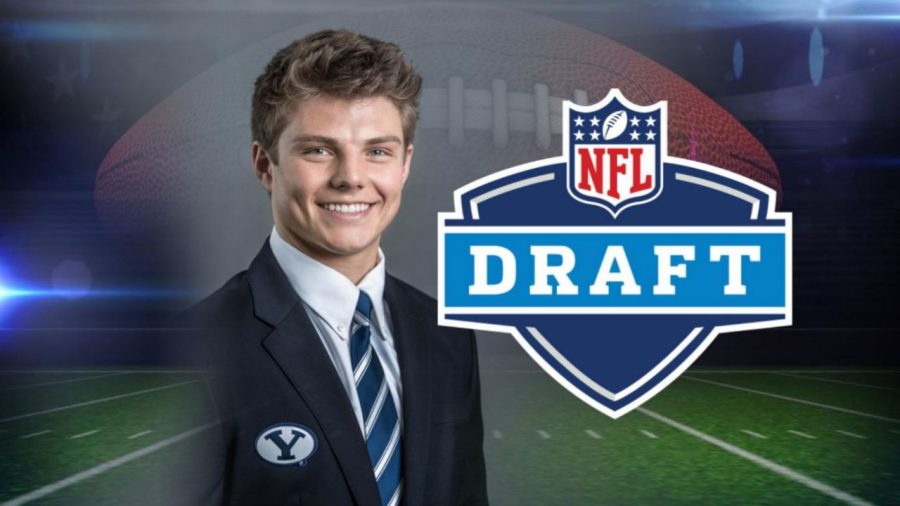 Christopher Molina, Staff Writer
May 2, 2021 • No Comments
We've seen this before from the New York Jets, where quarterbacks have come and gone for over a decade. From Mark Sanchez, Geno Smith, Christian Hackenberg, and now Sam Donald. Choosing a quarterback is a priority to a successful...