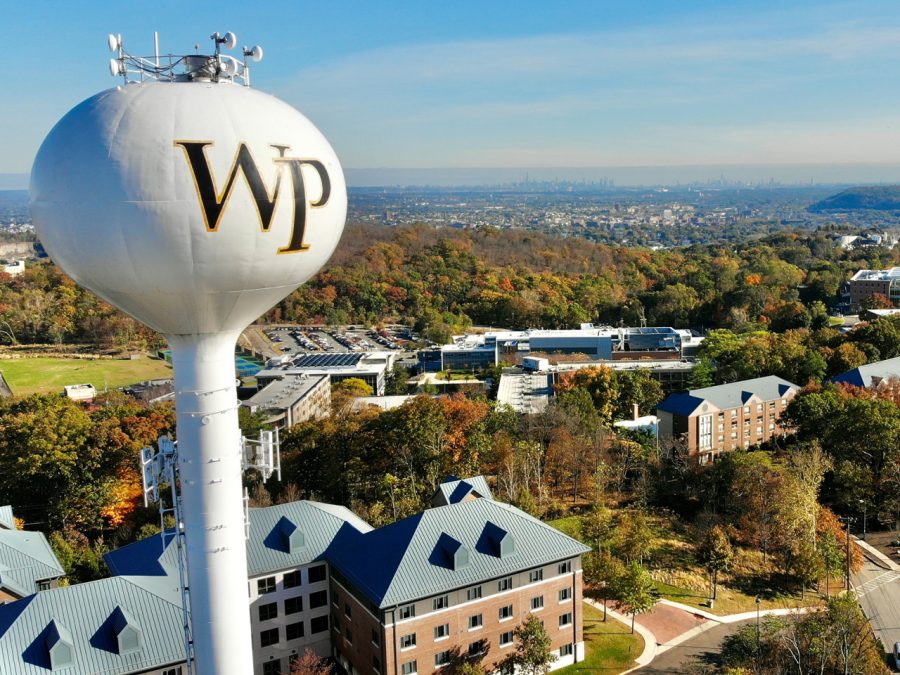 Isabel Birritteri, Copy Editor in-training
William Paterson University has been struggling to raise student enrollment over the past ten years and the COVID-19 pandemic has not helped. The university now has a $20...
February 10, 2021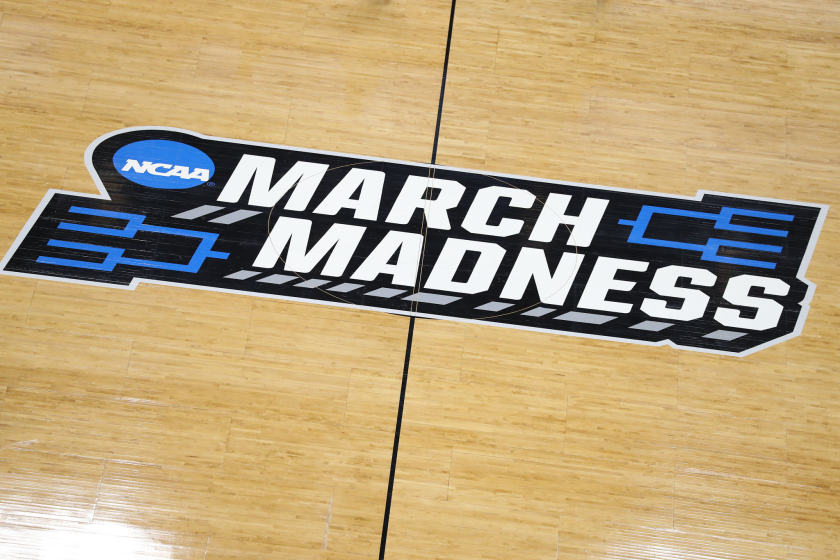 Joe Monorig, Contributing Writer
April 1, 2021 • No Comments
Indianapolis, Indiana, the set bubble location of the 2021 March Madness tournament has not been a letdown this year. It has been an exciting run for some teams and devastating heart breaks for others. It's been an interesting...