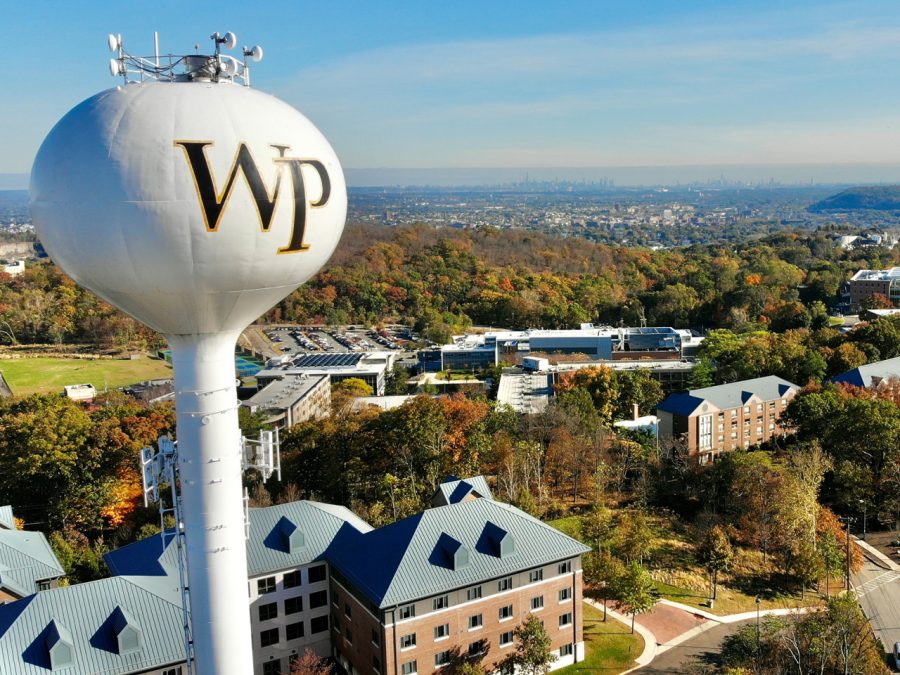 Isabel Birritteri, Copy Editor in-training
William Paterson University has been struggling to raise student enrollment over the past ten years and the COVID-19 pandemic has not helped. The university now has a $20...
February 10, 2021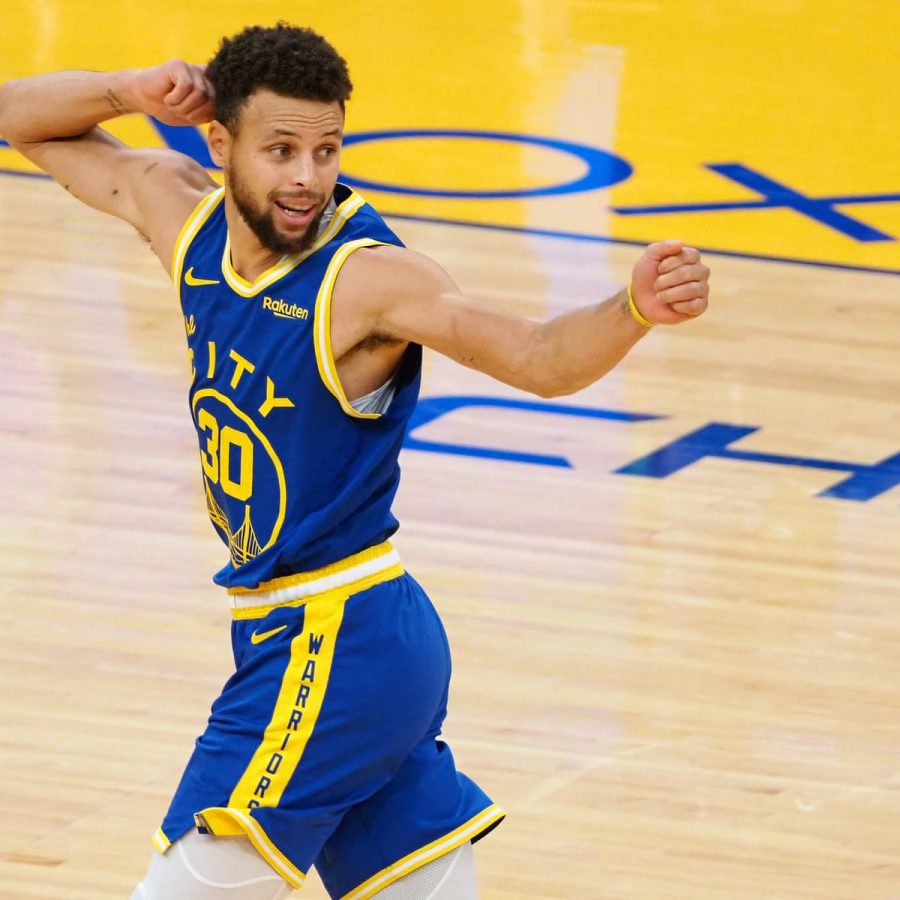 Marcus Plummer, Contributing Writer
April 19, 2021 • No Comments
Warriors' Stephen Curry has been on a tear in recent games, as the league looks to wrap up its' final four weeks of regular season play.  The injury-riddled Golden State Warriors have found it difficult to produce quality...