Netflix Binge-a-thon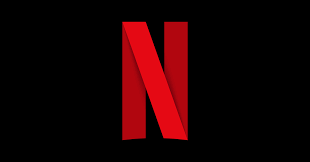 We're all on quarantine because of COVID-19. If you're looking for some noteworthy shows to binge-watch, Netflix has you covered.
Self-quarantine will be the norm for not only college students, but everyone else until things get better. To combat your lonely days filled with snacks and naps, Netflix is a great source for entertainment. With an expansive catalogue of both shows and movies to watch with a variety of genres, you'll have quality content for months.
Unsure of where to start, here is a list of binge-able shows to get you started.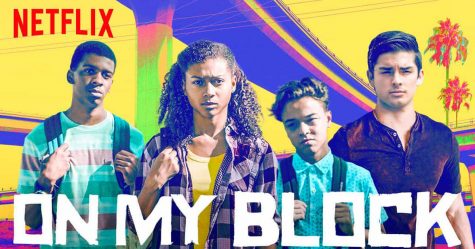 "On My Block" focuses on four teens between the ages of 13 and 15 who are trying to make the best out of living in an urban gang area. It is a family-oriented and mysterious series that shows real-life situations and the struggles teenagers deal with every day.
For instance, two of the main characters Monse and Cesar are dating, but things get pretty confusing as any teen relationship would. Ruby is battling PTSD caused by a shooting right in his own home. Jamal is the leader of the group who is struggling with self-realization and not who his father portrays him to be.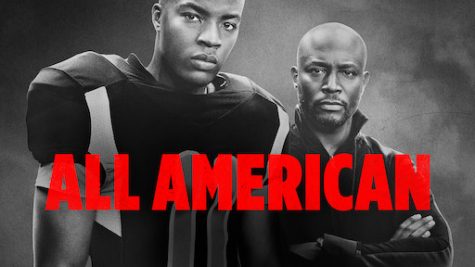 "All American" is inspired by the real-life story of former NFL superstar, Spencer Paysinger.
Paysinger transfers from Crenshaw Heights to a suburban high school called Beverly High, to gain better opportunities. His decision to change schools was not easy, but because of his decision, he was able to work hard with the motivation from his family and coach.
It is an inspiring, motivating, family-oriented show that proves you can become anything you desire to be if you put in the effort.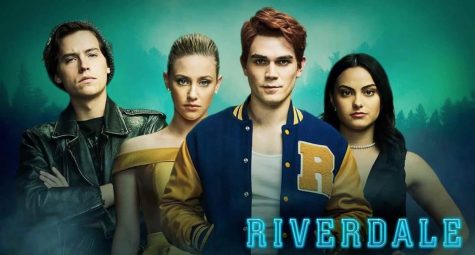 "Riverdale" is set in a small town where you would think nothing goes wrong, but will leave you guessing what crazy scenario happens next in each episode.
If you watched "Pretty Little Liars" than you'll probably enjoy "Riverdale." There is always a mystery: whether someone is missing, someone is found dead or loads of drama.
If you want to watch a show that will keep you on your toes then this is the show for you. Every episode will leave you wanting to come back to watch more. You always want to know who killed who, why did this person betray this person and what is there to come next? After almost every episode you will see there is no loyalty, not even from the ones closest to you.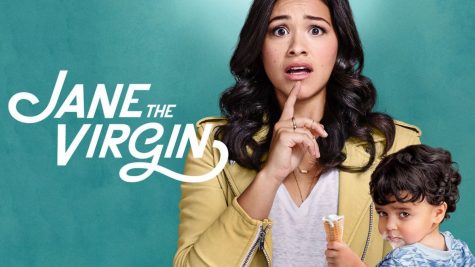 "Jane The Virgin" is about a woman whose life is turned upside down by a simple doctor's visit. Inseminated by her doctor, she notices a couple of weeks later she's pregnant and has no idea who the father is—but intends to keep the baby.
We see her battle multiple struggles, such as trying to find a job in her career field, falling into a love triangle and struggling as a first-time mother.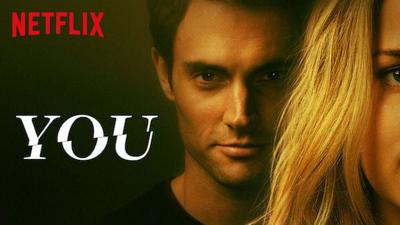 Posts about "YOU" flooded social media after a very successful first season. This is for the ones who enjoy a thrilling show with plenty of surprises and shocking moments.
A man named Joe gets overly invested in the girls he dates. Beck is his current victim.
Joe doesn't just check her Instagram likes, he stalks Beck's social media quite profusely. He needs to know more about her, from where she is, who she comes in contact with, who her friends are and everything in between.
"Love Is Blind" is a series that follows a group of men and women striving for true love.
For ten days, they go through a speed dating process, but they are not able to see each other. Contestants have to talk to their potential love match through a wall while getting to know them for who they are and not by looks.
If a match reaches the altar, they must decide if this is the person they want to continue their journey with.
Although watching Netflix is better with friends, they've just introduced Netflix Party. TV Guide describes it as a "free Google Chrome extension called Netflix Party allows users to watch Netflix in sync with each other on their computers, wherever they are. The extension also comes with a chat room where you and your party can talk."
Don't make your days at home boring and repetitive. Call your friends, pick a show and start your binge-a-thon off right.