Black History Month 2020 at William Paterson Concludes With An Afro Brunch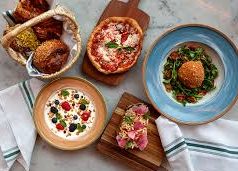 Black History Month Committee and Black-American clubs on campus, including EBONEE, S.A.B.L.E., and SAPB, came together to help conclude the month of February by hosting an Afro Brunch on Saturday at 11 a.m. in the UC Multipurpose room.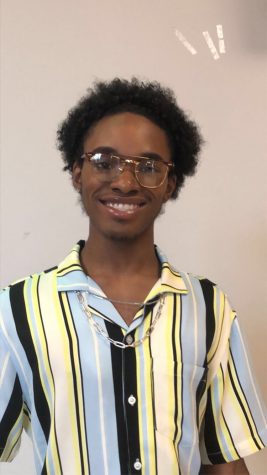 "The purpose of this celebration is to conclude the year of  2020 Black History Month." says Chance Smith (Pictured Above), student and representative of the Black History Month Committee.
Students watched performances of an interpretative dance team from New York, which danced to American songwriter and civil rights activist Nina Simone's "Four Women."
"I feel like a king, I feel beautiful, I feel Black," said student Dante Alston as he partook in the mid-day brunch. "Black History Month is more than the month of February," he added.
There was also a performance from the R&B Acapella Club on campus that performed well-known songs in acapella style. They also sung their own original songs.
As well as performances, there was a Kahoot game that the guests competed in. The winners of the Kahoot game were awarded with giveaways and trinkets. The winners received a small goodie bag.
Provided during the event were red velvet pancakes, bacon, eggs, and other light refreshments.
"This is an event for not only Black-Americans, but anyone of Black descent who lives in America. There is a disconnect of people who are Black and from the United States of America and from the African and Caribbean diaspora," said Jennifer Destra, representative and President of the Haitian American Student Association. "This is a way to unite Black students, no matter where from the diaspora they may come from." She finished.
Professors of William Paterson also attended the Afro Brunch. Such as Dr. Wallace, who teaches Africana Oral Studies. "I think that Black History month was wonderful this year! We accomplished a lot this year, especially with the clubs on campus," she stated.
"The clubs worked so hard this year and it shows." Dr. Wallace adds. Dr. Wallace was seen along with her colleagues at the brunch who are also in the Africana Studies and History department in William Paterson University.
Lines formed at the photobooth, as squares of photos were taken. At the end of the event, the students of William Paterson University relaxed with the music of DJ Nix.