A new Rose: The New York Knicks story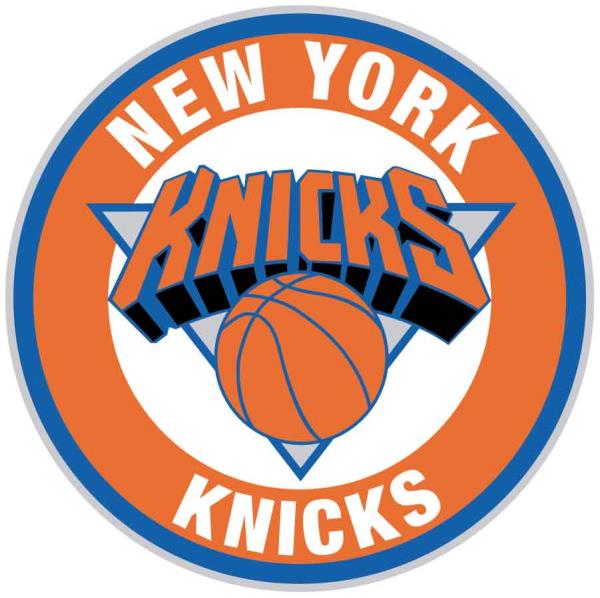 Sitting in 13th place in the Eastern Conference, with a record of 19-43, the New York Knicks remain undefeated in being the laughing stock of the NBA.
Starting off the season, the Knicks had some promise. Young stars like Mitchell Robinson and 2019 first-round draft pick, RJ Barrett took center stage at Madison Square Garden. The Knicks brought in unfamiliar faces like Marcus Morris Sr. and Julius Randle. Hoping to add '90s grit to their game, the Knicks were ready to roll.
However, the ceiling came crashing down when the Knicks fired then-head coach, David Fizdale. Fizdale's record with New York was 21-83 in just two seasons. The Knicks brought on interim head coach Mike Miller, who has had success with the young group. Miller brought a winning attitude to New York, a refreshing sight to Knicks fans.
And in typical Knicks fashion, everything went south.
During the trade deadline, the Knicks traded a key piece to that success, Marcus Morris Sr., who they signed in the offseason, was traded to the Los Angeles Clippers. In return, the Knicks received small forward, Moe Harkless and the Clippers 2020 first-round pick.
The Knicks now have seven first-round picks within the next four years. Youth will be the name of the game for the Knicks moving forward.
Fans were upset, understandably so. Morris Sr. was a massive piece of the puzzle. He provided the Knicks with intense grit and played hard. He was also someone younger players like RJ Barrett could lean on for advice.
In the midst of the trade deadline, the Knicks "fired" president Steve Mills on Feb. 4. Some say he was fired, others say he left, no one really knows for sure. This brought on the hiring of Leon Rose as president on Mar.2. Rose is an agent for current NBA players.
Rose might just be what the Knicks are looking for. People said the same thing about Phil Jackson too, and look what happened there. It seems the Knicks front off is a revolving door, out with the new, in with the newer. Knicks fans are fed up.
False promises made last offseason where owner, James Dolan, promised they would get a super-star in free agency. That didn't happen. Instead, the two players the Knicks wanted the most went to Brooklyn.
Not getting the first pick in the 2019 draft also hurt. RJ Barrett is a should have a bright future in the NBA, but Zion Williamson was made for New York.
For 20 years Knicks fans have endured so much and still hung on with their team. In return, they've gotten eight-straight losing seasons, one playoff series win, and countless seasons of meaningless basketball.
The Knicks are in a never-ending maze of obscurity. The NBA would thrive if the Knicks became a powerhouse again.