Representation(ish): What "Sex Education" Accomplishes, and What Still Needs to be Done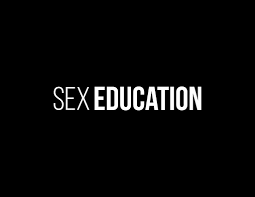 With the release of the second season of Netflix's original coming-of-age series, "Sex Education" comes a number of new storylines and characters.
The show's addition and development of characters, has not only introduced new stories, but it has grown in terms of inclusivity and representation.
Released on Jan. 17, the show's sophomore season picks up where the first one left off. It follows the high school journey of 16-year-old Otis Milburn: the son of two sex therapists. He is Moordale Secondary School's unofficial sex and relationship counselor.
Season 2 showcases more people of color and characters with disabilities while expanding storylines involving LGBTQ+ relationships.
While this attempt at inclusion is impressive and undeniably positive, it could go further. There is a distinct lack of diversity in young adult films and television. The one thing people notice the most is the lack of young women of color.
Despite the show's efforts to break free from the typical straight, white, male teen narrative, the show fails when it comes to representing a diversified cast of characters. 
To observe the cast's troublesome representation, the cast's Season two premiere photos, showcases the show's most heavily featured actors. Of the 14 cast members shown, five are people of color, with two being women of color.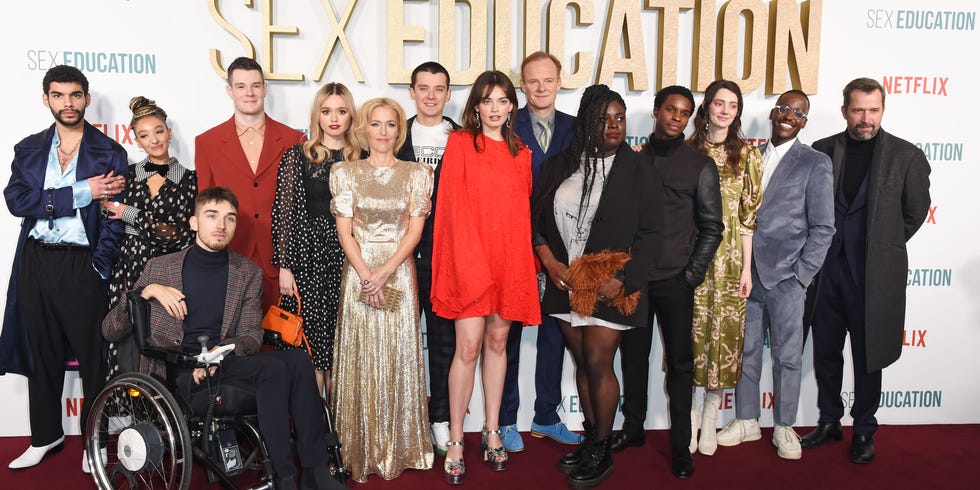 David M. Benett/Getty
Although there are more in-depth ways to break down the diversity portrayed in the show, this observation allows the viewer to see plainly how, among the show's main characters, women of color are underrepresented.
Upon viewing the program's two seasons, the viewer will learn that neither of these actors' characters plays a crucial role in the show's development upon their first introduction.
The character of Ola Nyman is initially established as the daughter of Otis' mother's boyfriend. Later on, she develops a relationship with Otis. She is than portrayed as an independent character.
A similar format applies to the character of Viv Odesanya, who is introduced in the second season. While Viv is showcased more as the season progresses, she is at first a side character, fulfilling the role of an academic tutor to another character.
This is not to say that the show is unimpressive or unenjoyable. "Sex Education" does many things that a good coming-of-age drama should do. It addresses a variety of important topics including, but not limited to: relationships, sexuality, sexual assault, bullying, mental health and addiction. It also shows some lighthearted comic relief, which is joyful.
The series is far from exclusive or discriminatory. From the show's conception, the main cast has included people of color and LGBTQ+ characters. The producers efforts to include more diverse characters is commendable, and should not go unnoticed.
In addition, as time goes on, the series seems to progressively showcase diversity. The first season lacked adequate character development for the two female characters of color. Although, in the second season, they play increasingly important roles as it progresses.
Ola's character is given plots that revolve around her, rather than her father or boyfriend.
The show also focuses more on Viv during the latter half of the second season, and she is shown pursuing her own relationships and goals, rather than supporting those of another character.
The show's effort should be appreciated; they should also serve as a starting point rather than an end goal. Using it as a guide for coming-of-age narratives can lead to greater representation and inclusion, and could contribute to the rise of a new young adult genre, one where every viewer might see themselves portrayed.