The puck drops in Seattle for the 2021-2022 season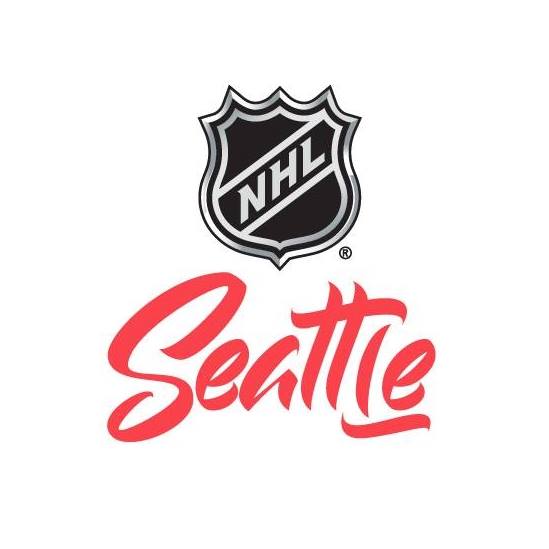 Professional hockey has returned to Seattle for the first time since 1975.
The National Hockey League approved a proposal by Seattle Hockey Partners, an ownership group led by David Bonderman, Jerry Bruckheimer and Todd Leiweke, to grant an expansion franchise into the city of Seattle, Washington back in December of 2018.
Since then, there have been many speculations to team names, draft rules, and what the fanbase should expect especially after a controversial Las Vegas expansion just a few shorts years prior.
The team will compete in the league's Pacific Division in the Western Conference with colors, logos, and official name rumored to be announced by late February or March.
After an estimated $930 million renovation to the home of the former NBA team, SuperSonics, the KeyArena was renamed Seattle Center Arena and will host the 32nd NHL team.
The construction is funded by investors from Seattle Hockey Partners, including Leiweke, who was appointed the NHL Seattle president and CEO.
NHL commissioner, Gary Bettman announced in a press conference that the puck will drop in Seattle for the 2021-2022 season, meaning the next expansion draft will take place next summer.
What changes does this make for the league?
As of now, the 2021 Expansion Draft rules remain the same as with the Vegas Golden Knights in 2017.
Seattle will select one player from each team excluding the Golden Knights for a total of 30 (14 forwards, nine defensemen and three goalies).
Current NHL teams can protect either seven forwards, three defensemen and one goalie, or eight total skaters and one goalie.
However, there are conditions to these rules.
According to NHL.com, all players with no movement clauses at the time of the draft, and who decline to waive those clauses, must be protected and will be counted toward their team's applicable protection limits.
Also, all first- and second-year NHL players, along with all unsigned draft choices, will be exempt from selection.
After the newly erected Las Vegas team made it to the Stanley Cup Final in its inaugural year, backlash of a "rigged" system arose, pro-longing skepticism for the upcoming draft.
Amid concerns, Bettman and other board members assured it was simply the result of "great drafting tactics and bold moves up until the trade deadline."
Along with this new addition to the Pacific Division, the Arizona Coyotes will move to the Central Division in time for the 2021-22 season.
The switch will balance out the two Western Conference divisions. Currently, the Pacific Division has eight teams and the Central has seven.
"Our fans should take comfort in knowing they will continue to see us play our Pacific Division rivals multiple times a year — including squaring off with Vegas for desert bragging rights — while also getting to see new rivalries with some legacy franchises," said Ahron Cohen, the Coyotes' CEO, in a statement. "Regardless of what division we are in, our goals remain the same: win on the ice against whomever they put in front of us on the schedule, build Coyotes fandom throughout the state and positively impact our Arizona community."
With little to no hint from the expansion team's executives, fans have taken details into their own hands.
A local Seattle paper created a bracket-style tournament that received over 140,00 votes on various potential names for the NHL's latest team.
Names were chosen after many weeks of research honoring Seattle's location and its long history of hockey roots.
Seattle Sockeyes defeated Totems as the final (unofficial) choice.
Other names include Metropolitans, Steelheads, Kraken, Sasquatch, Freeze, Emeralds, Pilots, Cascades, Grunge, and Fightin' Geoducks.
As the dates continue to be pushed, creating pressure to reveal new details, Leiweke insists that fans can expect an official name to arrive within the next few weeks.