Top 5 Memorable Moments from NHL All-Star Weekend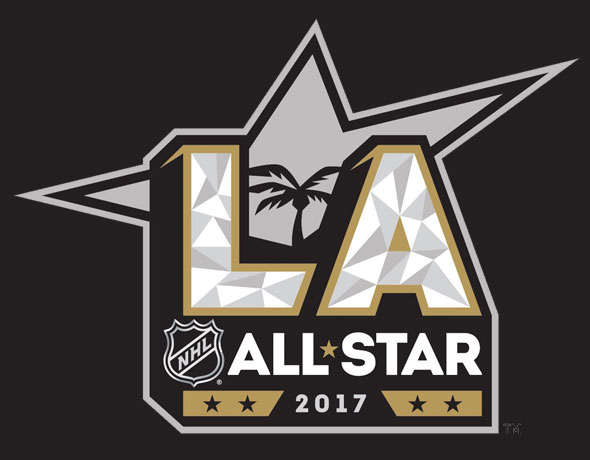 Los Angeles hosted the 2017 National Hockey League Honda All-Star weekend, which was filled with celebrities, hockey legends, impressive skills and unforgettable history. For the last 62 years, hockey players from across the 30 NHL teams have come together and competed in a benefit game.
The 1990s introduced the infamous All-Star Skills Competition and the Heroes of Hockey alumni game to add further entertainment to the weekend festivities that we enjoy today. However, this past week marked the most memorable All-Star competitions to date.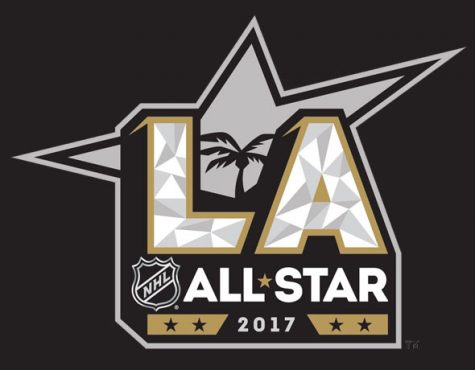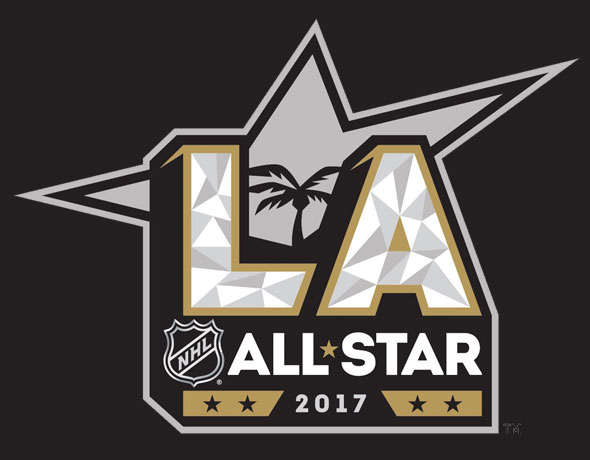 Here is the top 5 moments of a weekend in Los Angeles that will never be forgotten:
Legendary Lobby – L.A. Live's JW Marriott was the place to be if you're any kind of hockey nut. Between Thursday to Sunday hockey legends such as Bobby Orr, Jari Kurri, Jacques Lemaire just to name a few were hanging around to give autographs, take pictures, and mingling among each other.
Coach Gretzky – As if having THE GREATEST hanging around LA for the weekend, having him coach the winning team was an honor to watch. Columbus head coach John Tortorella has to miss the festivities due to his sick dog (poor thing) and Wayne Gretzky was asked to step in.
First Overall Pick 2030 – Anaheim Duck's Ryan Kesler's 6-year-old son stole the show at the All-Star competition. In the final event of the night, the NHL Shootout, Kesler subbed in his son to go up against the great Carey Price; whom no one was able to score on all night. That was until Ryker Kesler had his shot. Not only an amazing goal, but the only one of the night.
Is it too late now to say Sorry? – During the All-Star Celebrity Shootout, Canadian native, Justin Bieber, was able to show off his hockey skills to the NHL world. Although he managed to score a goal and assist for Team Getzky's 5-3 win, he was definitely beat up in the process. First Ray Bourque's stick gets caught between Bieber's legs and trips him into the corner where he gets up only to have Chris Pronger give him a nasty check up against the boards, followed almost instantly by a similar pin by Bourque.
ALL-STAR GAME – We can't forget why we're here in the first place. Even though they weren't trying a 100%, it was still fun. Who doesn't love seeing some of the best try new and cool plays? Especially when some of the best plays weren't even goals. In one moment, Subban dekes the you know what out of a forward then reverse passes to Tarasenko. The play and pass were so amazing, Vladimir didn't even know the puck was on his stick, he was still looking back to see if he would still get the pass. Overall, one of the more entertaining games.