'Love , Simon' Movie Night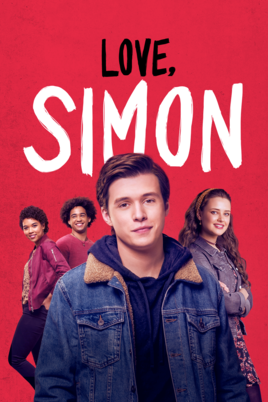 Some students at William Paterson find the university as having a great variety of organizations on campus, ones that allow students to express every aspect of themselves and share their passions with fellow students.
One organization in particular has done just this: the Intersectional Queer Association (IQA), which hosted a "Love, Simon" movie night among several other events for LGBTQ+ week.  It was the new club's first major event of the semester. The event was also co-hosted by the Peer Health Advocates.
The event was held in the multipurpose room on Thursday, October 11. They screened the film "Love, Simon," in keeping with the theme of the week. The film introduces audiences to Simon Spier, a 17-year-old high school student who is hiding his sexuality from his friends and family. He has not been able to bring himself to come out to them yet, until an online romance with an unknown classmate changes everything. 
Snacks and drinks were provided, and two copies of the novel "Simon and the Homosapien Agenda" were raffled off after the film.
"I feel like this movie is great one to show on our campus community, especially on National Coming Out Day, because it addresses so many important topics not only about coming out, but being accepted in general," said Katie Stoerger, the Vice President of IQA.
A discussion was held after the film to discuss themes that were present in the movie, such as coming out, the queer community and intersectionality in the queer community.
Audiences at the movie night gave rave reviews of the film. As the students sat together watching Simon navigate a difficult situation and coming out triumphant in the end, they could not help but cheer him on. Some even got emotional in the end when he had finally told his family and friend the truth.
It was best said by his mother, "You get to exhale now, Simon. You get to be more you than you have been in a very long time."