WPU Class Supporting Students 1,522 miles Away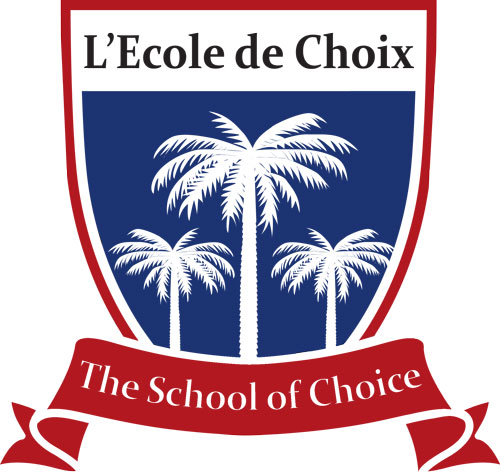 Every semester at William Paterson University there are a group of students that sit in and around the Student Center asking for donations to support L'Ecole de Choix, a school in Haiti more than 1,500 miles away. The faces asking for donations change every year except for one, that being Professor Vincent Rama.
"To me it doesn't matter that the students are changing it's the relationship that lasts,"said Professor Vincent Rama.
The Philosophy professor at William Paterson university has made a commitment to the country of Haiti since the 2010 earthquake that notched a 7.0 on the Richter scale, and a Tsunami on top of the monumental destruction.
Today's William Paterson students, may strain to remember the event that struck Haiti. Professor Rama did not forget, in fact he has made every opportunity to bring awareness to the needs of the Haitian people to his classes, in particular his Ethics and Community Engagement philosophy course.
"You open a newspaper and you are exposed to all sorts of ethical issues and if that's part one of the course, then the second part of the course is well… What are you going to do about it?"said Professor Vincent Rama when describing his class.
"We try to give students a chance to do a particular project in the community and have a feeling that they are addressing these ethical issues. So our particular project is to help a great school out in Haiti."
Professor Rama became a part of the education board for the newly built L'Ecole de Choix. An institution whose sole purpose is to give the children of Haiti a Kindergarten through 6th grade education, which is considered a luxury on the far away island. The school itself features a lunch program, drinkable water, bus service and other amenities that doesn't exist for other schools in Haiti.
Similar to college students of WPU, the children of L'Ecole de Choix have to pay tuition to attend the school. Add that to the fact that L'Ecole de Choix only accepts kids located in the poorest of neighborhoods, and it is easy to see that keeping enrollment rates up becomes a year to year task.
Of course fundraising occurs outside of common hour here at William Paterson with sponsorships coming from all over the country. However supporting a single child is more than enough to gather up a new set of students semester after semester.
"The interesting thing is that the students, despite my fears, have actually maintained relationships with the school on their own," said Professor Rama. "There are students who are now in the working world, that were in this class four year ago, and now support the students of L'Ecole de Choix through their jobs."
This years fundraising efforts are ongoing until the end of the spring semester, and coming this fall there again will be a group students with "The School of Choice" strapped on their chest. They will be smiling and selling hot food, playing Haitian music and waving a box around asking for support. They are not a club on campus but students of Professor Vincent Rama.