It's ABOUT Time, Harry Styles Drops Single
Styles drops first single since One Direction hiatus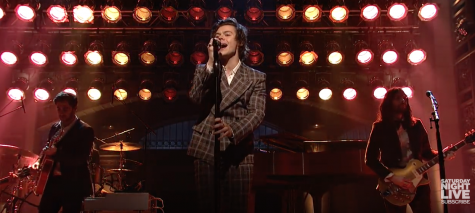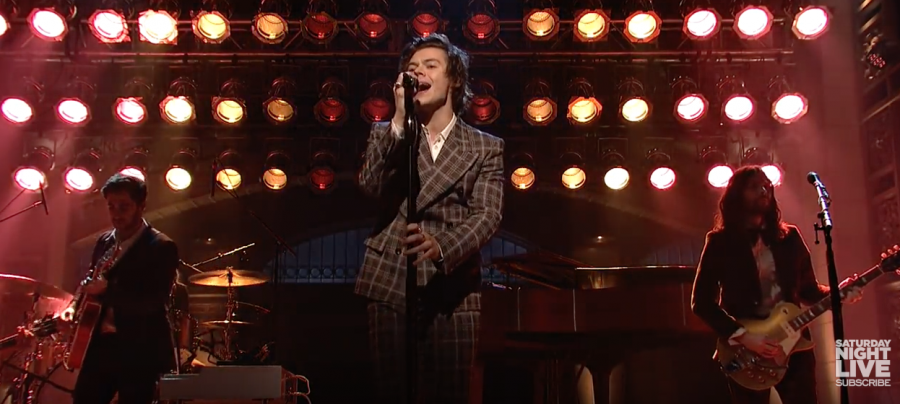 April 7, 2017, Harry Styles dropped a single.
The first fans have heard from Styles since November of 2015, when the world-famous boy band, One Direction released their fifth album before taking a hiatus.
"Sign of the Times" is a five minute and 41-second ballad displaying Styles' wide range of raw vocals, accompanied by piano, guitar, drums and an epic background chorus. In a Rolling Stone interview, he explains the single: "'Most of the stuff that hurts me about what's going on at the moment is not politics, it's fundamentals,' Styles says. 'Equal rights. For everyone, all races, sexes, everything.' 'Sign of the Times' came from 'This isn't the first time we've been in a hard time, and it's not going to be the last time.'"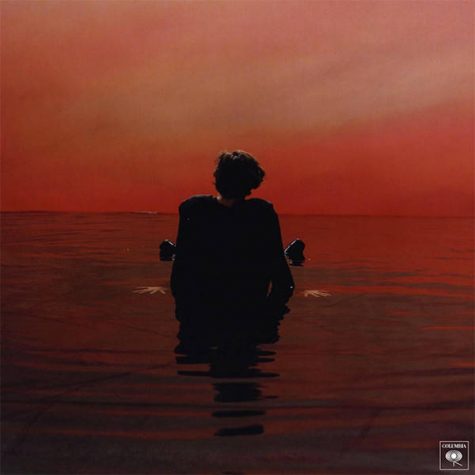 While Styles' band members Liam Payne, Louis Tomlinson, Niall Horan and Zayn Malik, dropped singles, tweeted music teasers and interacted with fans, Harry's silence built anticipation. He finally erupted in April dropping his single, performing two original songs for Saturday Night Live, and revealing his album release date. He also stars in Dunkirk, a World War II film directed by Christopher Nolan set to premiere July 21.
Harry Styles' visit to the SNL Stage was his first live performance of the new single as well as another song off the L.P., "Ever Since New York." With no bandmates and considerably less hair to hide behind, Harry demonstrated his experienced stage presence, hitting every note flawlessly.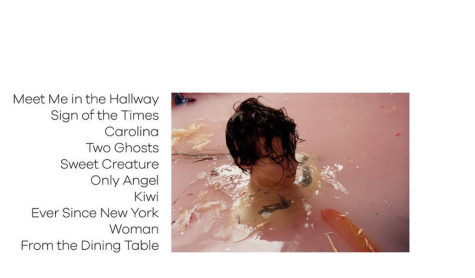 "Sign of the Times" is spending its second week on the Billboard Hot 100 list at number 4. The website reports that "Harry Styles crashes in at No. 1 on the Billboard + Twitter Top Tracks as 'Sign of the Times' arrives at the summit of the April 22-dated list." Climbing to the number 1 spot on the iTunes charts, right after the release, the single is slot 15 this week.
Harry's first solo album, recorded in Jamaica as well as L.A., is set to be released May 12. On April 13 Harry posted the track list with 10 songs and album art to his Instagram account.