William Paterson Baseball Off to Hot Start
The William Paterson baseball team has gotten off to a hot start as they travel to Florida for their annual spring break tournament.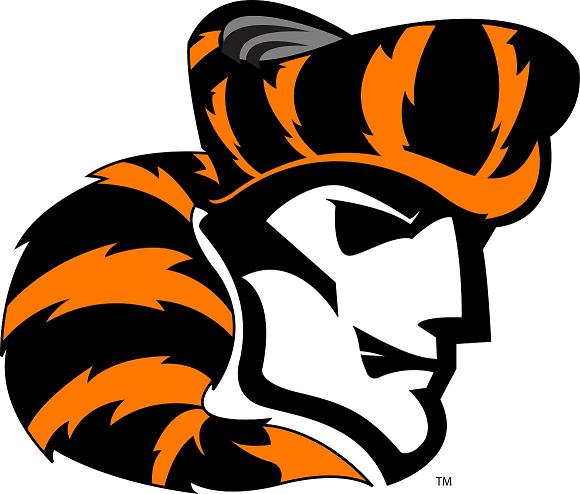 The William Paterson baseball team has started off the season on the right foot. The team has a 3-0-1 record with their most recent win being a  6-o victory over Farmingdale State College on Mar. 7.
The victory was headlined by another strong pitching performance from sophomore Chris Babb. The southpaw threw four scoreless innings, striking out five and only allowing a pair of hits.
Early on this season, Babb has yet to allow a run in nine total innings. Opposing batters have been helpless against him as his batting average against is a tremendous .074. Although it is early in the year, Babb looks to have taken a major step in his sophomore campaign.
The rest of the staff shut the door on the Rams with sophomore Eric Rosenberg throwing three scoreless innings and freshman Zach Polzer and junior Bryan Kopko putting the game away in the 8th and 9th.
The Pioneers were led at the plate by a three-hit performance from senior center fielder Mike Abate. A career .330 hitter, Abate's bat is starting to heat up again.
Along with Abate's strong game, senior catcher Mike Knauf and freshman designated hitter Carlos Perez both drove in a pair of runs on Tuesday afternoon.
With the season already underway, some key players have also stepped up in this young season. Senior first baseman Eriq Colon already has a pair of home runs and nine RBI. Typically sitting in the three hole, junior outfielder Anthony Hoagland is hitting at a .385 clip with a triple and a pair of doubles.
The Pioneers second victory came in a 14-2 rout of Barch College. The Pioneers were headlined by a two home run game from Colon and a five inning, four hit performance by sophomore Corey Martinez.
Senior Mike Rowe and junior Rob Eggert combined for five hits and five RBI in the game. The Pioneers were strong in all phases of the game as Baruch had no chance of climbing their way back into the game.
The Pioneers head to the Russmatt Central Florida Invitational during spring break and wpubeacon.com will have all the updates on the team's performance.
Also, be on the lookout for Pioneers softball coverage as the women head down to Florida for the Rebel Spring Games to begin their season.