Finish Infinity Train Trends No. 1 On Twitter Thanks To Fans
Angela Donato, Entertainment Editor & Social Media Manager
April 30, 2021
Fans of the animated series "Infinity Train" called Cartoon Network to renew the show for more seasons after its ending was announced last month.
Six days ago @TrainVisuals over on Twitter tweeted out a plan to get the hashtag #Finishinfinitytrain to trend online to spread awareness about the show. To hopefully get the producers of the series "to continue this masterpiece," as @TrainVisuals put it.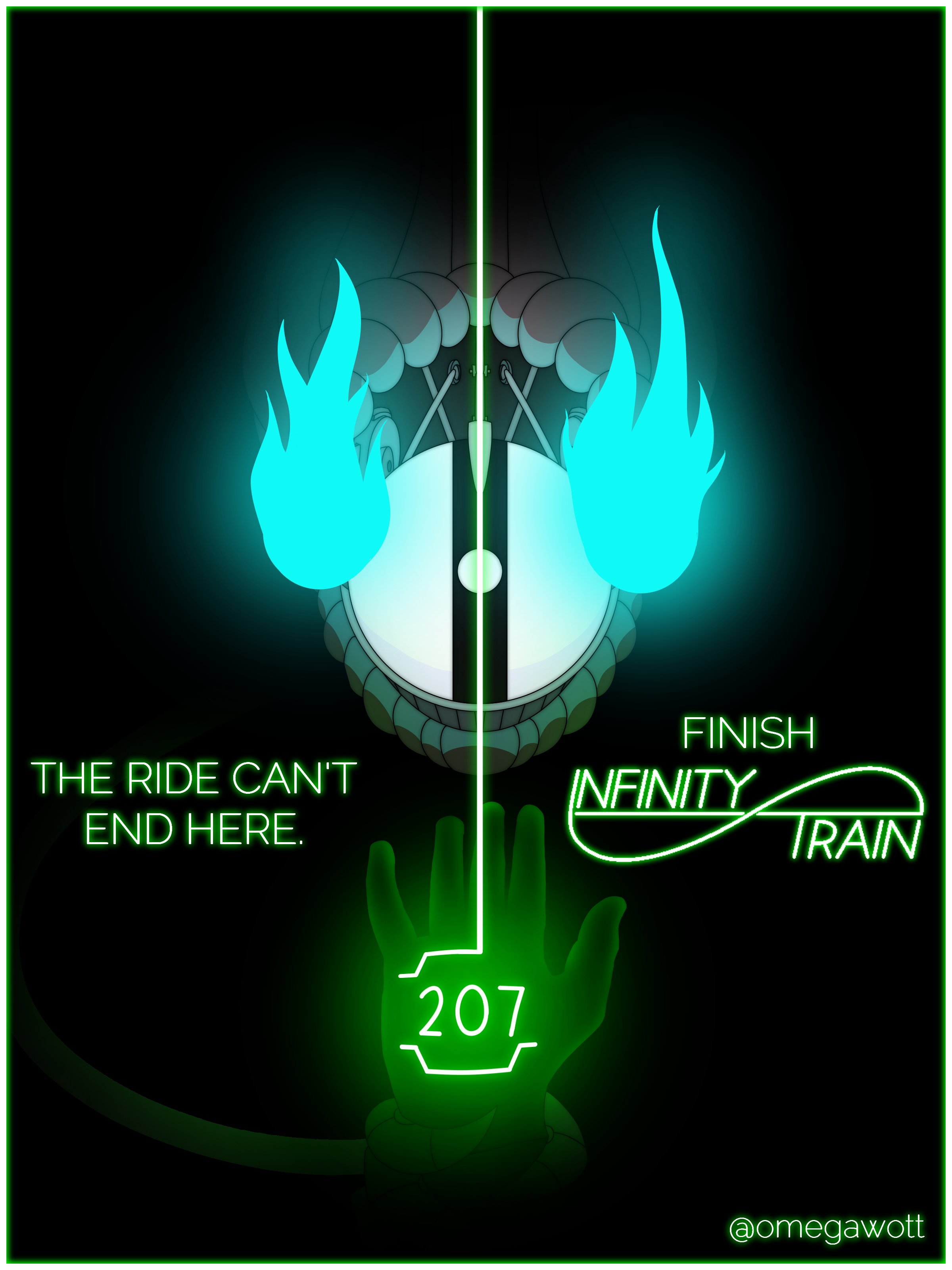 The fan-led campaign was set to begin on April 29th at 10 a.m. and 20 minutes later it reached No. 1 on trending paired with a quarter of a million tweets.
The creator Owen Dennis showed his support for this fan push too by offering giveaway prizes as well as providing some tips on how to keep things positive.
"I'd like to support this fan push, because you supported us, and I wanna return the favor! So, I thought I'd put some Infinity Train themed prizes into the mix to help you guys along!" Dennis said in a tweet.
Now there is no certainty that this campaign will make Cartoon Network and HBO Max undo its cancellation, but Dennis isn't too worried.
In a tweet, he said, "Whether more of the show comes or doesn't, I dunno, and I wouldn't know for a long time. However, I just wanna give out another thank you to all the infinity train fans before I go back to being a mildly distant, hermit-esque show creator. Thank you very much!"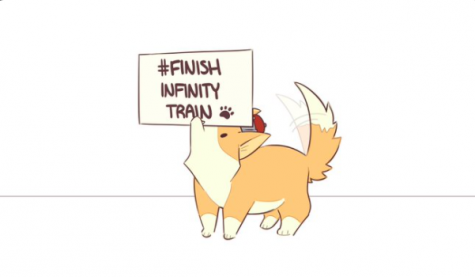 Fans of  "Infinity Train" aren't happy with the news of the cancellation and it didn't make sense to them either.
"Infinity Train" was one of the most-watched series on HBO Max in 2020, the crew was making more for the show and it has garnered an immense fanbase
There is even a completed script for a Book 5 movie, but Cartoon Network passed on it because they believed it lacked a child entry point, but some fans believe they are contradicting themselves.
Prior shows such as Steven Universe, Adventure Time and Regular Show didn't always have a child entry point for some episodes or arcs.
For now, though all the beloved fans and the creators alike of the series can do is wait and hope that they are given the news they want.
Looking to support the push to get "Infinity Train" renewed Click Here to watch the series on HBO Max.
Click Here to watch the Trailer for Book 4- "Duet"
What are your thoughts on the show ending, comment down below.