Global Media Company Asian Boss Is In Danger Of Shutting Down
After six-plus years of uploading content on YouTube, Asian Boss whose mission is to bridge social and cultural gaps between Asia and the West is in a position of potentially closing its doors. 
On Jan 24, 2021, Stephen Park the CEO and co-founder of the South Korea-based media startup revealed the situation the company is currently in, "Even though it's 2021 and we were supposed to start the year on a positive note I have something to share with you. Yes, you read the title of the video correctly. We are literally months away from having to shut down Asian Boss."
Its focus was to create both compelling and raw videos that tend to get demonetized by YouTube Park revealed. So, instead, they found a different route of financial support and that was through investors who believed in the company's mission and vision.
"However, like many other media companies, Asian Boss could not avoid the effects of the pandemic and as a result of COVID-19, its investors went bankrupt themselves," he said
Park then discloses that Asian Boss is currently operating at a loss because they were not focused on monetizing Asian Boss's content. And that they already had to let go of 40% of its employees, in the current process of moving out of their office and might have to halt all overseas production.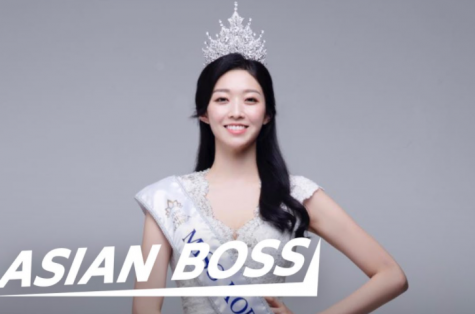 Now, despite this grim state of the company, Asian Boss is still in the position to avoid shutting down for good. And for that to happen Stephen Park asks the audience for help, "for the first time and last time ever."
"If you can help fund our operation we'll in return continue to create great content and make a bigger impact on people's lives. Your donations will extend our company run-rate till the end of this year and give us the time we need to improve our business model."
Now if you are in a position where helping financially isn't an option he then says, "Which I totally understand because everybody is going through difficult times right now, at least share this video and help spread the word. Subscribe to our channel. Please do something to show support."
Park closes with saying, "One thing I can promise you is that I will never, ever give up on executing the vision of building cultural bridges and giving voices to the voiceless. So please, join me on this journey as we go from being a small media startup to building a global movement. Thank you so much, everybody! Stay safe and most importantly, stay curious!"
Click Here To Donate To The Official GoFundMe.
[As of January 28, 2021, Asian Boss reached their goal of $700,000]