Society of Professional Journalists hosts third reality check of fall semester with baseball reporter Matt Breen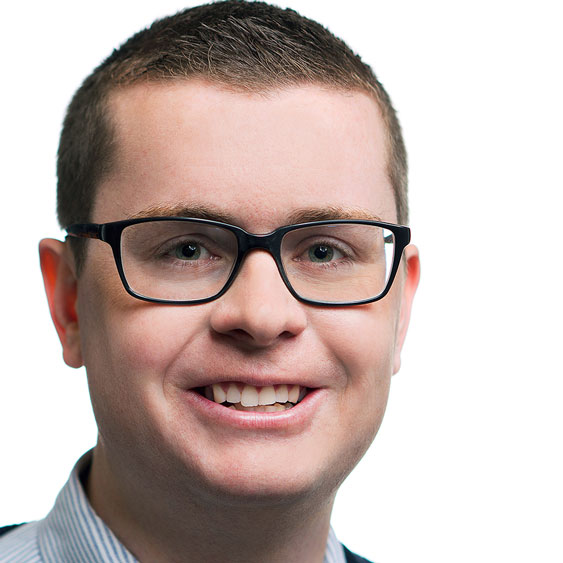 The William Paterson Society of Professional Journalists hosted its third virtual Reality Check event of the fall, which featured Philadelphia Inquirer baseball reporter Matt Breen. On Tuesday, October 13, Breen shared his experiences as a journalist with students. Breen explained his career path and offered advice to young journalists.
Breen began studying journalism at Temple University in Philadelphia. During his time at the University, he worked an entry-level job at the Inquirer. Soon, he transitioned to freelancing for the outlet and taking various internships before graduating and being hired by the Inquirer to cover the Phillies.
"I was doing whatever it took to mean that when I came out, which was in 2012, I was in the best position I could be to get a job," Breen said. "For a year and a half of my life, that was the number one priority."
When asked about how students should get started in professional journalism, Breen stressed the importance of internships and working up to a desired position. Breen outlined that the path to professional work hasn't changed as drastically despite the job market changing.
"It's been the way to get a job since the 70s," said Breen. "You talk to anyone that covered the Phillies for the Inquirer – they didn't just get plucked off the street. They interned, they covered high school sports, they covered college sports, and they moved up. It's the same way now, it was the same way back then."
In addition to working internships, Breen emphasized the importance of working for student media as a starting point. When asked about what journalism work to be doing in college, Breen strongly suggested writing for a college news outlet.
"It's not an internship, but it's a place to get clips, and they're clips that are respected when you do apply for an internship or job," said Breen. "It's a real clip at a newspaper. It's a student newspaper, but that's what people want to see, that you worked at your college paper."
Breen also briefly spoke about the crossovers between sports writing and other forms of journalism. He explained that basic skills of journalism are a major priority, regardless of any specializations like sports reporting. Breen described how these skills can be adapted to most forms of journalism.
"At the end of the day, we're all writing news," Breen said. "You need to have a need to be curious, and you need to have a nose for news, for how to gather news, and the rest, you can learn."
Students also asked Breen how he adapted to the COVID-19 pandemic as a sports reporter covering the Phillies. With fewer sports events taking place, and with more restrictions than ever before, Breen commented on the challenges sports reporters are facing.
"You just have to adjust," Breen said. "They played 60 games. It wasn't perfect, it wasn't always convenient, but it could have been worse. I'm just glad they played, and you do the best you can."