Grey's Anatomy Season 16 comes to a close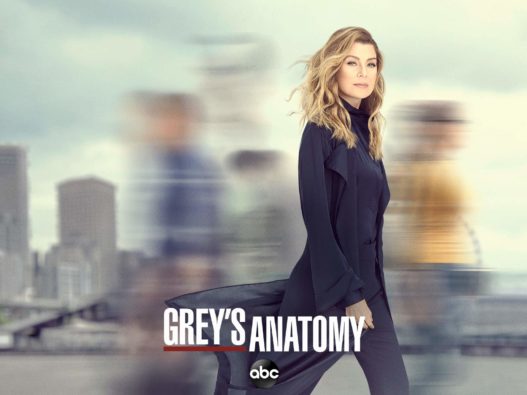 Although loaded with cliffhangers and plot twists, season 16 of ABC's "Grey's Anatomy" had an early, non-satisfying ending. 
For an unexpected season finale, it left fans questioning. These are some things to look out for from Richard Webber's past hip replacement catching up to him, Amelia and Link finally welcoming their son to the world and love dramas swimming throughout, viewers are craving the next season already. 
1) Webber leaves fans sorrowful, due to him losing the capability to get around as much. The painful situation he endures will have viewers rethink of his ex-wife Adele, who suffered from Alzheimer's and passed away. We see the passionate and determined Dr. Deluca do everything in his power to identify Webber's issue. 
And the love dramas…
2) Due to a past love triangle between Amelia Shepard's ex-husband, Owen and her current boyfriend Link, Shepherd at first was not aware of who the father of her baby was. 
3) Teddy and Owen recently had a baby as well.  The two were all set to walk down the aisle on their wedding day when out of nowhere Owen gets an unexpected voicemail that changes the day completely. 
Let's just say the love triangle of Teddy, Owen and Tom hasn't died.
4) Meredith Grey traps herself in a love triangle between Dr. Deluca and Dr. Hayes. Grey was dating Deluca but things became complicated, and we see her and Hayes develop chemistry but for some odd reason, they never got together.
Viewers yearn for another season, but no rumors or sources have been mentioned yet. It is likely the show will be back during the fall like previous seasons. 
"Grey's Anatomy" and "Station 19" have had many crossovers in their most recent seasons. Expect "Station 19" to be dropping some clues for season 17 of "Grey's Anatomy."