Keep your mind occupied by reading a book during quarantine
All at once, it's as if the world has come to a screeching halt and people are collectively asking "what do we do?" into the void. Well, I'm here to tell you to read a book. 
I know what you're thinking. A book?
Out of all the things to do during quarantine, like binge-watch trashy Netflix original reality shows and swipe through thousands of mindless TikToks, who the hell wants to pick up a book? 
But hear me out! There are books that are actually good, believe it or not. 
I'm talking about the books that can have you staying up until 4 a.m. reading. The ones that make you lose a sense of time. So, here's a list of my recommendations for you to enjoy: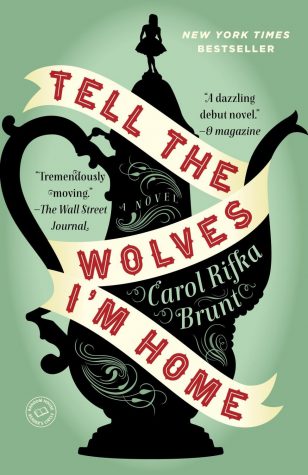 Tell The Wolves I'm Home – 

by Carol Rifka Brunt: Centers around the story of a teenage girl who is just really going through it. After the person she was closest to passes away, her uncle Finn, she feels devastated. That's when she begins to get to know her uncle's mysterious friend, and from there she finds out about not only her uncle but her family as well. This book is a heartwarming story that'll pull at the heartstrings. If you like stories about family dynamics and the way they impact characters, then this one's for you.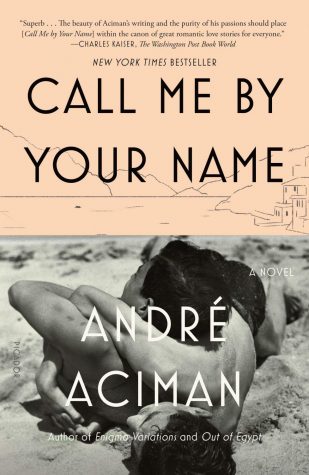 Call Me By Your Name – 

by Andre՛Aciman: Will inevitably destroy you, but in the best way possible. Imagine a modern-day love story about a gay couple, that sort of resembles "Romeo and Juliet," except there's no death, no rivaling families and an abundance of Italian summer days. This book is romantic and sweet without being corny. It feels honest and in the end, I sobbed like a teenage girl who got broken up the night before prom.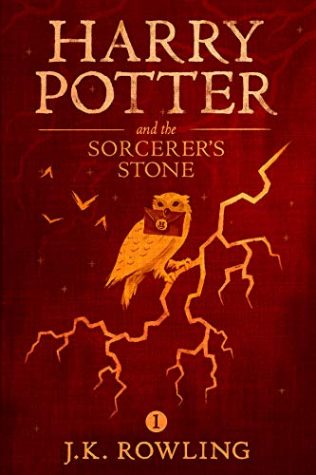 Harry Potter and The Sorcerer's Stone – 

by J.K. Rowling: This one is honestly self-explanatory. If you haven't read the first Harry Potter book, one, what are you doing, and two, you need to read it now. This is the perfect opportunity for people like me to finally stop pestering you about the fact that you need to read Harry Potter. So, start flipping pages. If you have read Harry Potter and The Sorcerer's Stone, now is the perfect time for a good-old re-read. It'll do you good to re-live those nostalgic memories.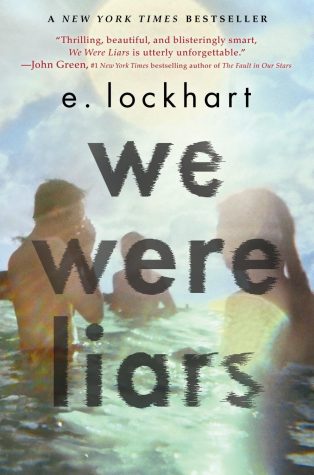 We Were Liars – 

by E. Lockhart: I read this book at the ripe age of 15, and let me tell you, this book has

the

plot twist of plot twists. You're going to sob. You're going to wonder what the hell is going on. It's okay. Embrace it and be amazed by the amazing work of E. Lockhart. 
Now that I've compiled some quarantine reading picks it's your turn to actually pick up a book and read. I know this is a difficult time, but I encourage you to do so. It can make a world of a difference and be flat out entertaining!