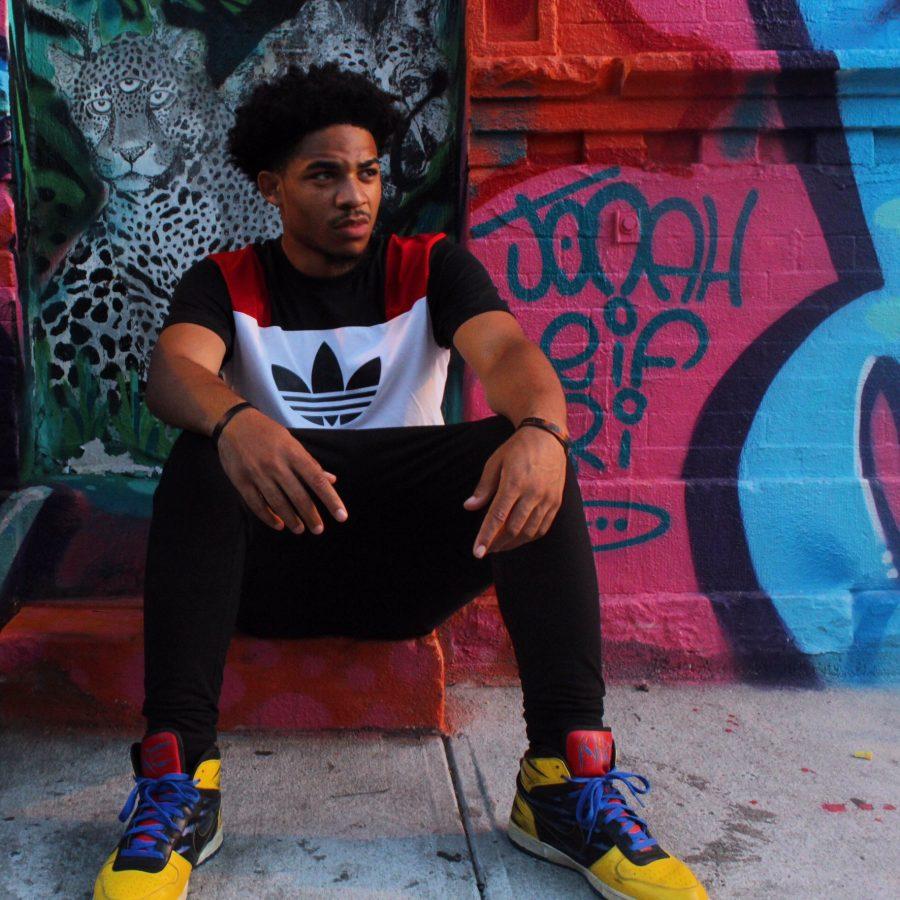 An Artist with Versatility
April 5, 2017
Never take for granted your inherent talents! It's a gift, cultivate it. Here at William Paterson University many different students possess many different talents. One such pupil is Geno Five.
Kennedy Smith is a confident, gifted wordsmith that is not scared to grab the mic and control the crowd. He's known as Geno Five and he's performed at many social events here on campus. His main love is music especially rapping, but he also performs stand-up comedy and also does acting.
He is a Media Production major and minoring in theatre and comedy. This will be his last semester here at WPU and awaits graduation in May. At 21, he has accomplished much in education and in his craft and he has his whole life ahead of him.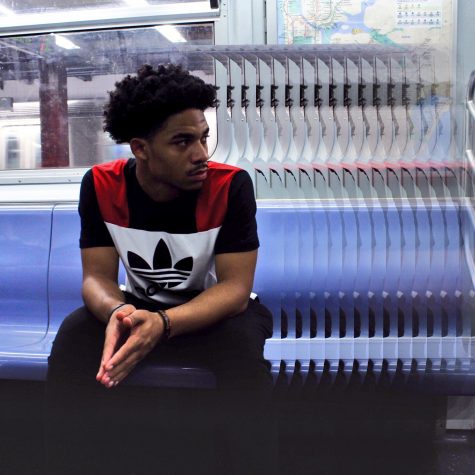 Apart from William Paterson, Geno Five has performed at various venues in D.C. and NYC. He took 2nd place at a poetry slam conducted by HOT 97. He's also put out several EP projects, made two appearances at Revolt TV and did some stand-up comedy at the Gotham Comedy Club in NYC.
His most recent EP is titled Don't Get STUCK. "STUCK" is an acronym and a movement started by his friend. Don't Get Submissive To Ubiquitous Confidence Killers.
"This represents when you want to make something creative in the entertainment field and you come across people who will doubt you and try to kill your confidence," explains Geno Five. "You get these confidence killers that around in every field. They are ubiquitous because they are all similar and found everywhere."
One of the tracks he's most proud of is Sunshine Intro from the Don't Get STUCK EP. It personifies his ability to flow with a sound that is precise. His rapid flow sounds clear and crisp all the while constantly hitting you with lyrical bars. With the beat and the rhymes in sync it all comes together to form a dope track to listen to.
Geno Five prides himself in being versatile and a lyricist although he says many people believe that lyricism is boring and not interesting. He said, "In my music I try to actually make it so you get a little bit of everything. I want people to appreciate the lyrics as much as they appreciate the actual beat and the production as a whole."
As far as his acting he has done three productions here at WPU. In media production, he's learning how to edit video footage and how to shoot footage. He wants to do videos such as comedy skits, short videos and music videos.
With his knowledge in media production he plans to propel his career upward and apply it in any other future endeavor he chooses to do. He's currently working on a new EP called Golden that he plans to put it out before May. Golden will actually be his capstone project.
Geno Five has a considerable body of work. To listen to Geno Five's music visit: https://soundcloud.com/geno_five or just google his name. You won't be disappointed.