Creative Writing Society Contest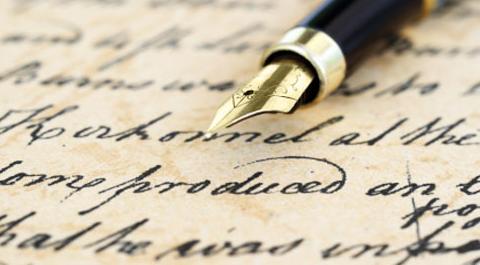 The Beacon and Creative Writing Society have teamed up to create contest for writers at William Paterson. This contest will be a great way for any writer to get their work published. The Beacon will feature the winners work on the front page of the website!
Creative Writing Society meetings are held Mondays in UC171B from 4 p.m. – 6 p.m.
Rules:
Contestants must have attended at least 1 Creative Writing Society meeting and be on the Creative Writing Society Pioneer Life page.
The contestant must make a piece of literature (any form of creative Writing from poetry to playwriting) that includes nature.
No length requirement.
All submissions must be sent to my email ([email protected]) the top 10 will be sent to the Beacon for review and the winner will be published in the newspaper.
All submissions must be in by midnight on March 31st.